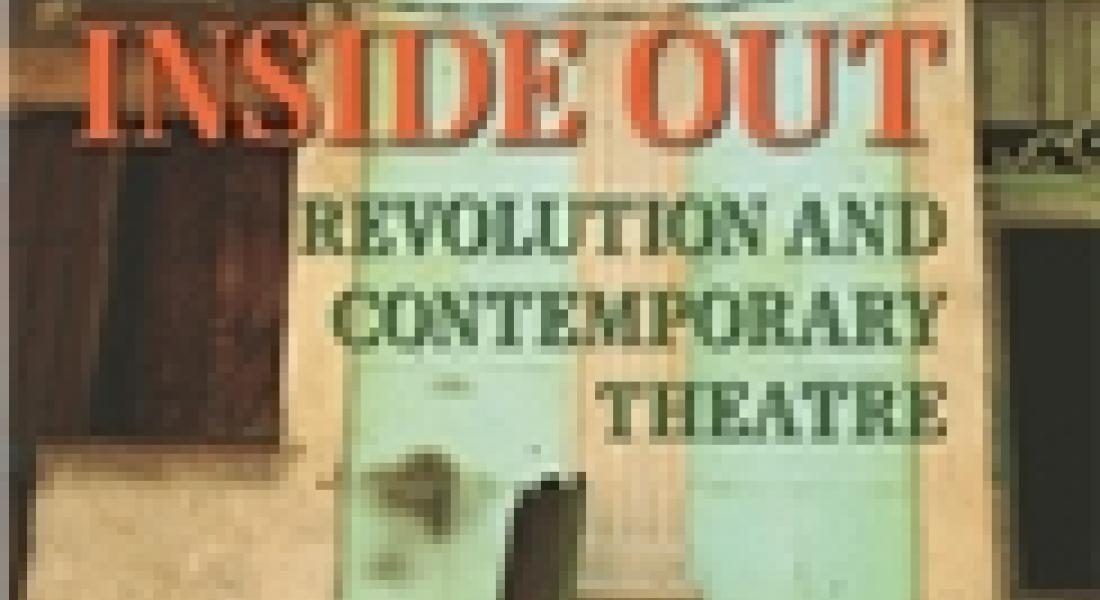 In 1961, Fidel Castro described Cuba's policy towards the arts: "Within the Revolution, everything; against the Revolution, nothing."
In the recently published Cuba Inside Out: Revolution and Contemporary Theatre (Southern Illinois University Press), Faculty Fellow Yael Prizant examines how Cuba's contemporary playwrights have used theatre to challenge the traditional understanding of the Cuban Revolution. The ten-year project, which received partial funding from the Kellogg Institute, is the first book-length study in English of Cuban and Cuban American plays.
"Cuba's mythologized past, precarious present, and unclear future have always inspired more questions than answers," writes Prizant. "This study focuses on courageous, innovative pieces created since Cubas greatest economic disaster. In spite of tremendous hardships and often at personal peril, artists…continued creating challenging, thoughtful theatre."
After the collapse of the Soviet Union, artists in Cuba were faced with new economic and social realities that changed their day-to-day experiences and ways of looking at the world beyond the island. In a close examination of seven Cuban and Cuban American plays written since 1985, Prizant provides insight into how Cuban interpretations of the Revolution have evolved in the last five decades.
Addressing central themes such as globalization, modernity, and emigration, she provides a framework for understanding theatre that supports, challenges, and transgresses boundaries of exile and nationalism. In addition to analyzing the plays themselves, her research for the project included attending live productions and conducting numerous interviews in Cuba and its diaspora.
Prizant's work has received strong reviews. "A wonderfully succinct and yet profound meditation on the changing meanings of revolution in Cuba and how they have been brought to life on the stage—truly an engaging and thoughtful book," says Cuba expert Ruth Behar of the University of Michigan. Frederick Luis Aldama of Ohio State University calls it a "tour de force journey."
An assistant professor of film, television, and theatre, Prizant has worked as a dramaturg and translated numbers of Cuban plays into English. Her current research focuses on Cuban theatre history and the work of director Alberto Sarraín.
The Department of Film, Television, and Theatre is celebrating the publication of Cuba Inside Out with a reading and reception open to the public at the Hammes Bookstore on Tuesday, March 4 at 4:30 pm.