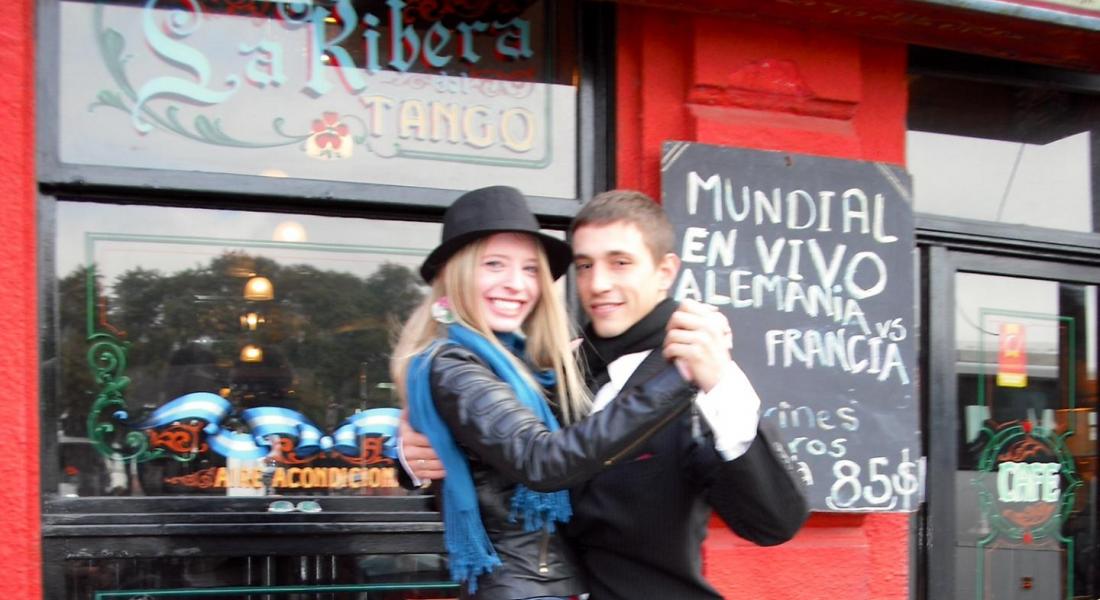 On Wednesday, July 29, 2015…
My meeting with Lucas González helped me characterize the existing Argentine literature on federalism and learn about other academics outside of the Notre Dame network. He put in non-academic terms "which academic has asked which question" and explained the existing gap in Argentine federal theory (i.e. Gervasoni vs. all). Who knew federalism could be so provocative!
I finally finished my rough drafts for the Fulbright, which was a huge weight off my chest. I think the biggest lesson I've learned so far about research – which of course I heard many times before actually arriving in Argentina – is that it is goes a lot slower than expected. Day to day tasks – going to the grocery store, cooking for yourself, doing laundry, going to the phone store, filling out paper work for Di Tella – end up taking up more time than expected, and I cannot believe I start classes on August 3rd!
Last week, I made arrangements for my trip to Mendoza for the SAAP Congress. I will be there from August 11-15. I am excited as all of the professors that I have been reading will be there and a few strongly encouraged my attendance.