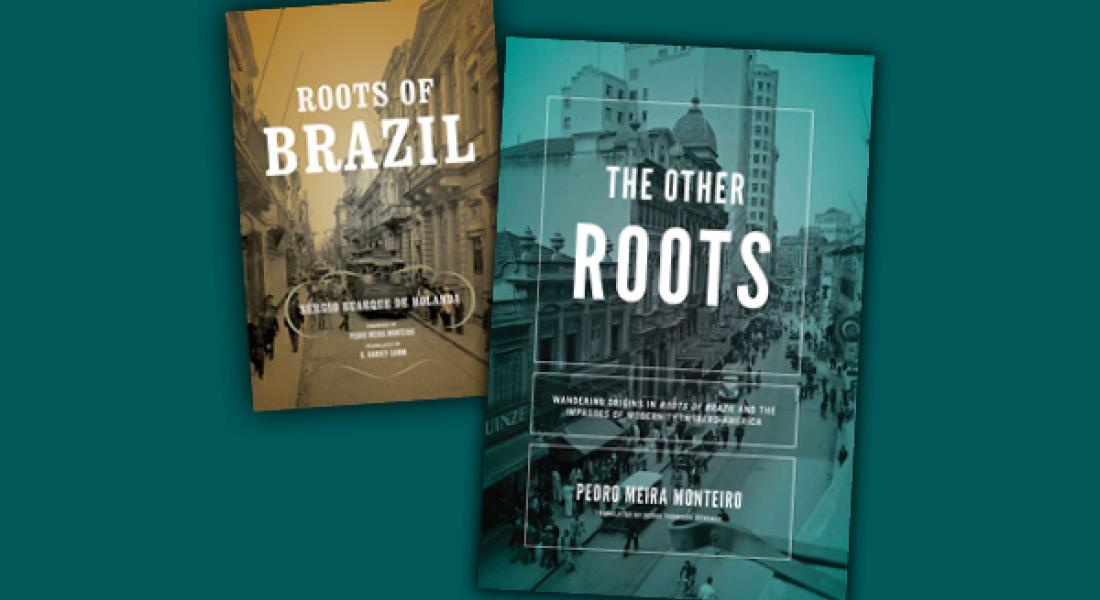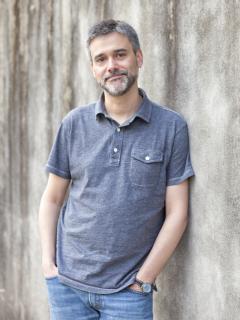 Sérgio Buarque de Holanda's Roots of Brazil is a book that "has invented a country," writes Pedro Meira Monteiro in his introduction to his new study of the contributions and continuing relevance of the iconic work, first published in 1936.
"Whether they like it or not, or whether they know it or not, Brazilians are all Buarque de Holanda's characters."
In The Other Roots: Wandering Origins in Roots of Brazil and the Impasses of Modernity in Ibero-America (Flora Thomson-DeVeaux, trans.), just published in the Kellogg Institute book series with the University of Notre Dame Press, Meira Monteiro considers why and how Roots of Brazil is still an essential text for understanding today's Brazil and current politics in Latin America.
The Other Roots shows identity to be a poetic and political tool, with citizenship and collectivity emerging through multiple discourses to sustain a fragile, problematic, and fascinating equilibrium.
"This is a book by a restless, curious, and erudite thinker who has dedicated himself to reflecting on the seminal work and figure of Sérgio Buarque de Holanda," writes Lilia Moritz Schwarcz of the University of São Paulo. "The conversation is so elegantly executed, and the results so ringing, that all emerge transformed: Holanda, Meira Monteiro, and the readers themselves."
The Other Roots follows the publication of first English translation of Roots of Brazil—with an introduction by Meira Monteiro—in the Kellogg book series in 2012. Previously, the book had appeared in Italian, Spanish, Japanese, Chinese, German, and French.
A leading expert on Buarque de Holanda, Meira Monteiro is the Arthur W. Marks '19 Professor of Spanish and Portuguese and chair of the Department of Spanish and Portuguese at Princeton University.
Established in 1985 and including approximately 75 titles, the Kellogg Institute Book Series on Democracy and Development aims to publish high-quality scholarship on a variety of themes related to the Institute's core interests in democracy and development.
The Kellogg Institute for International Studies, part of the University of Notre Dame's new Keough School of Global Affairs, is an interdisciplinary community of scholars and students from across the University and around the world that promotes research, provides educational opportunities, and builds linkages related to two topics critical to our world—democracy and human development.