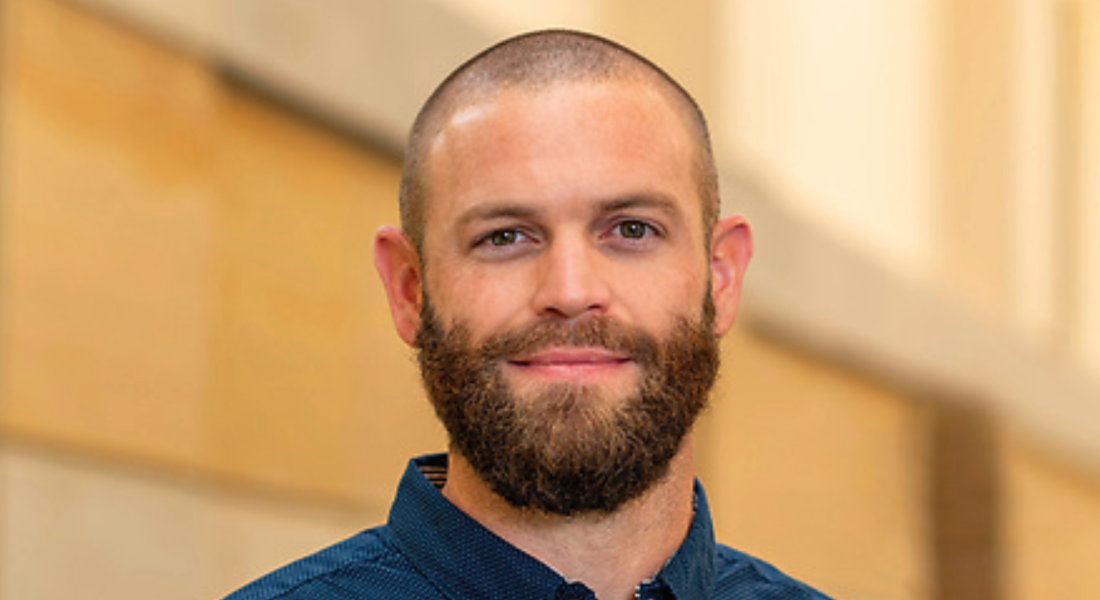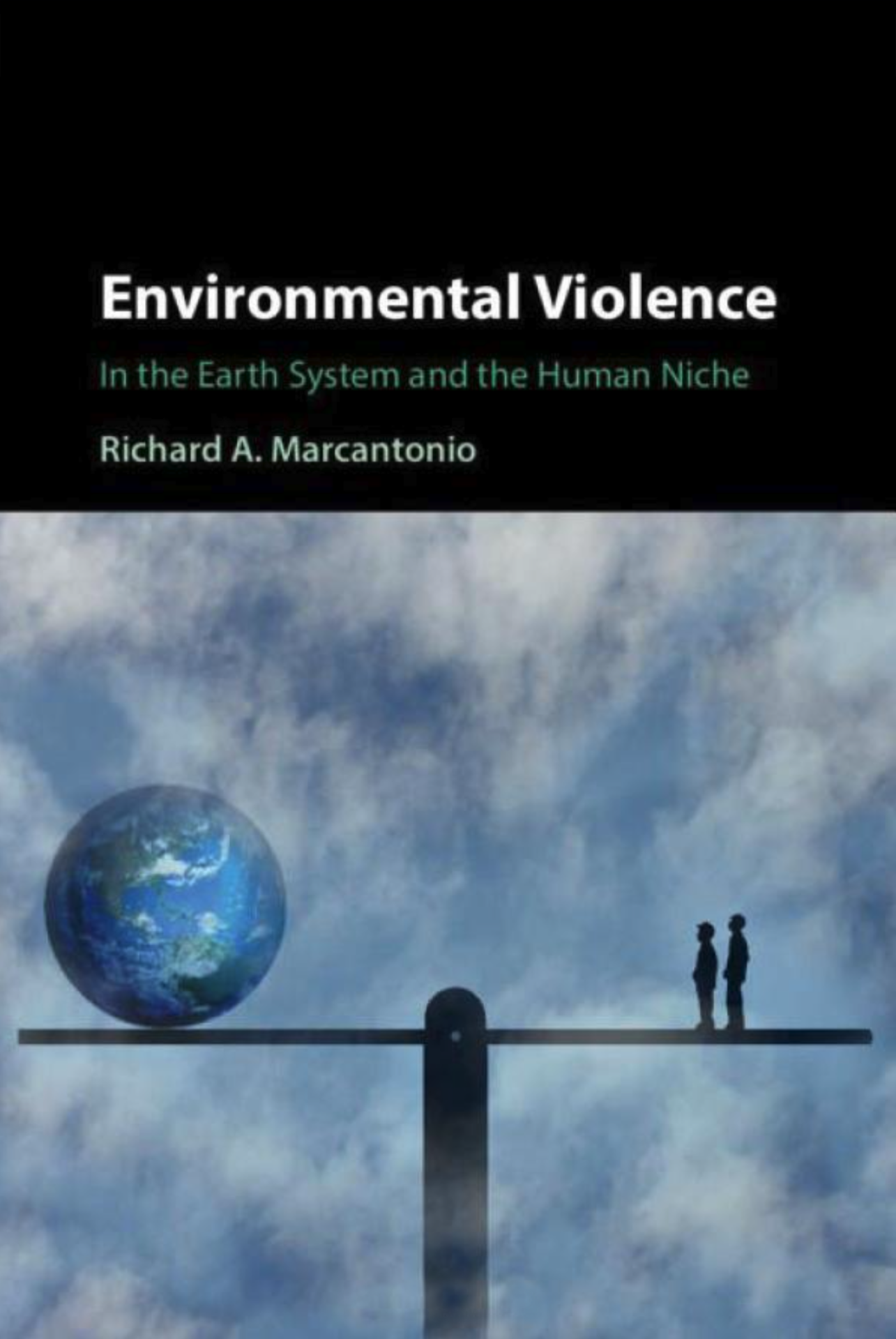 Congratulations to former Kellogg Doctoral Affiliate Richard (Drew) Marcantonio, whose first book, Environmental Violence: In the Earth System and the Human Niche, has been published by Cambridge University Press.
The book explores the concept of environmental violence (EV), which explains the harm that humanity is inflicting upon itself through pollution emissions. It argues that EV is present, active, and expanding at alarming rates in the contemporary human niche and in the Earth system. It explains how EV is produced and facilitated by the same inequalities that it creates and reinforces, and suggests that the causes can be attributed to a relatively small portion of the human population and to a fairly circumscribed set of behaviors. The EV model developed is both a theoretical concept and an analytical tool, substantiated with rigorous social and environmental scientific evidence, and designed with the intention to help disrupt the cycle of violence with effective policies and real change.
Marcantonio graduated from the University of Notre Dame in 2021 with a PhD in anthropology and peace studies. He received a Kellogg Graduate Research Grant in 2016-17 for his project, "Slow Violence in the Anthroecological System: Understanding Smallholder Farmer Coping Processes in Sierra Leone," research included in his book. Marcantonio is a Teaching Research Professor in the Department of Management and Organization in the Mendoza College of Business at the University of Notre Dame.