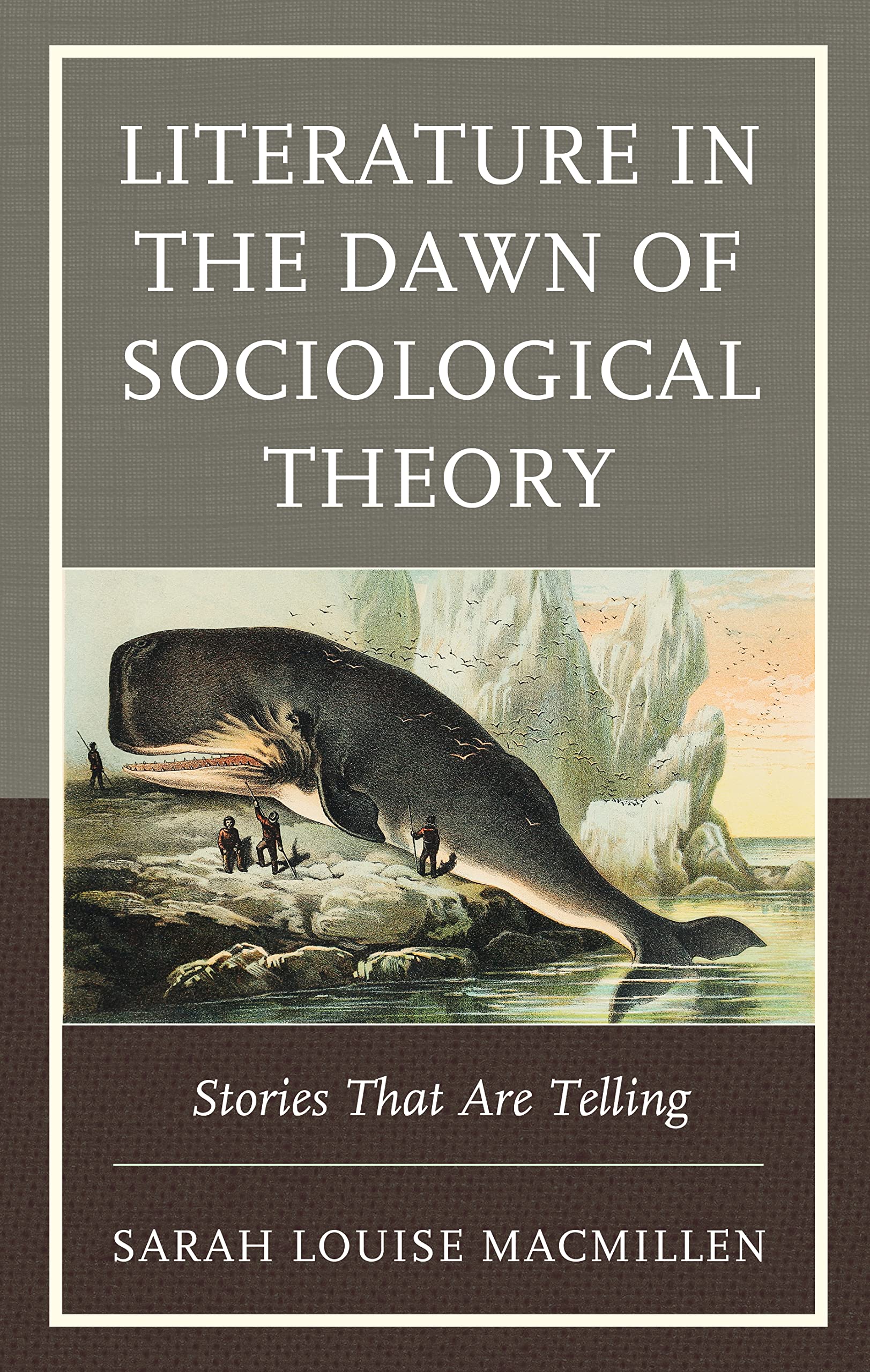 Former Kellogg Doctoral Student Sarah Louise MacMillen '07 (sociology), associate professor of sociology and director of the Peace, Justice and Conflict Resolution minor at Duquesne University, has written a book, Literature in the Dawn of Sociological Theory: Stories that Are Telling, which went to press at Lexington Books in November. The book is is a monograph on the contemporary significance of certain works of fiction within the Classical period of sociological theory.
Earlier this year, MacMillen authored with some undergraduates the chapter "Sociology and Ecology: Bridging Science and Action" in the edited volume Toward a Healthy Planet, edited by Gerard Magill and James Benedict and published by Cambridge Scholars.
Additionally, she has a forthcoming article in Critical Sociology on QAnon's theological and social psychological dynamics, which she authored with Duquesne sociology masters program student Timothy Rush.