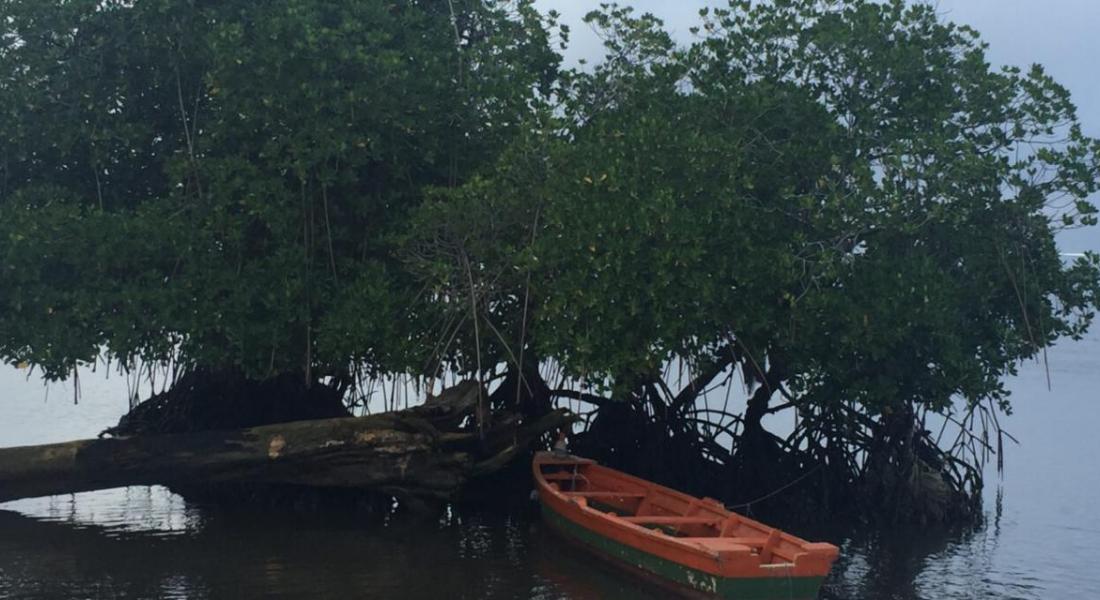 Former Visiting Fellow Stuart Kirsch has received a $1 million five-year research grant from the NOMIS Foundation to lead a new project that examines the social and technological changes that can limit climate change.
Transitions: Pathways to a Post-Carbon Future combines "insights from the deep history of social transformation, the literature on technological change and a multi-sited ethnography to investigate the range of responses to climate change. It involves research and collaboration at institutions of global governance, climate change think tanks, and sites of innovation and design within specific sectors of the economy," according to NOMIS. 
Kirsch, a fall 2016 visiting fellow at the Kellogg Institute for International Studies, is a professor of anthropology at the University of Michigan.