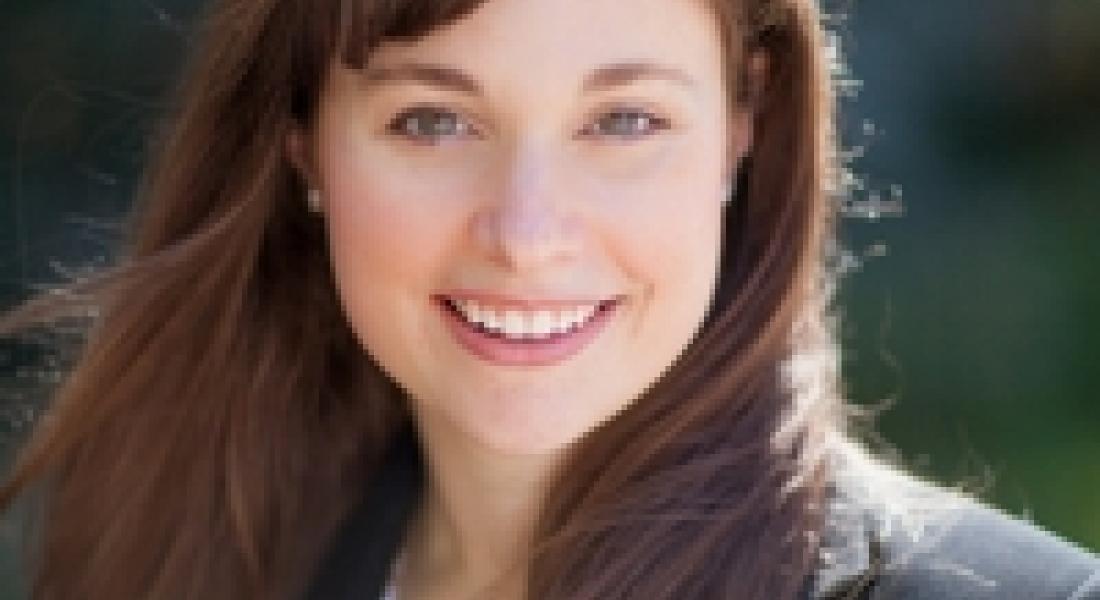 Kellogg PhD Fellow Kristina Hook (anthropology and peace studies) has been awarded a five-year Early Career Fellowship from the National Science Foundation's Graduate Research Fellowship Program (NSF-GRFP).  She will explore various types of large-scale violence against civilians, with the aim of improving mass atrocity early warning assessments.
"I am working to understand important differences in distinguishing between mass atrocities and genocide, such as who is targeted and for what purpose. I want to develop an anthropologically informed toolkit for improving primary source data collection," she says.
"More nuanced assessment of similar types of violence can lead to more carefully calibrated public policy responses. I look forward to leveraging this award for continued research on some of the world's worst forms of manmade disasters."
Hook looks forward to continuing to work closely with with Faculty Fellows Rahul Oka and Ernesto Verdeja, who have been important mentors during her first year at Notre Dame.
"Kristina's impressive work in atrocity prevention policy with the United States government and her strong academic record make her an excellent choice for the prestigious NSF Early Career Fellowship," says Verdeja. "I have no doubt she will be an academic success."
This summer, Hook will begin exploring historical instances of large-scale civilian violence through fieldwork in Ukraine, partially funded by a research grant from the Holodomor Research and Education Consortium at the University of Alberta's Canadian Institute of Ukrainian Studies.
She was also selected as a fellow of the University of Minnesota's 2016 Trans-Atlantic Summer Institute (TASI), which brings advanced North American and European doctoral students together to explore European history, politics, and society. This year's institute, "Reframing Mass Violence in Europe and the Americas: The Holocaust & Global Memory Constellations," will be held in June at the Universität Bayreuth in Germany.
Prior to coming to Notre Dame as a graduate student in 2015, Hook served as a policy officer in the US Department of State's Bureau of Conflict and Stabilization Operations, where she received a Meritorious Honor Award for her work to coordinate US foreign policy on mass atrocity prevention and responses. She also served as a political officer in a US embassy.
The Kellogg Institute for International Studies, part of the University of Notre Dame's new Keough School of Global Affairs, is an interdisciplinary community of scholars and students from across the University and around the world that promotes research, provides educational opportunities, and builds linkages related to two topics critical to our world—democracy and human development.