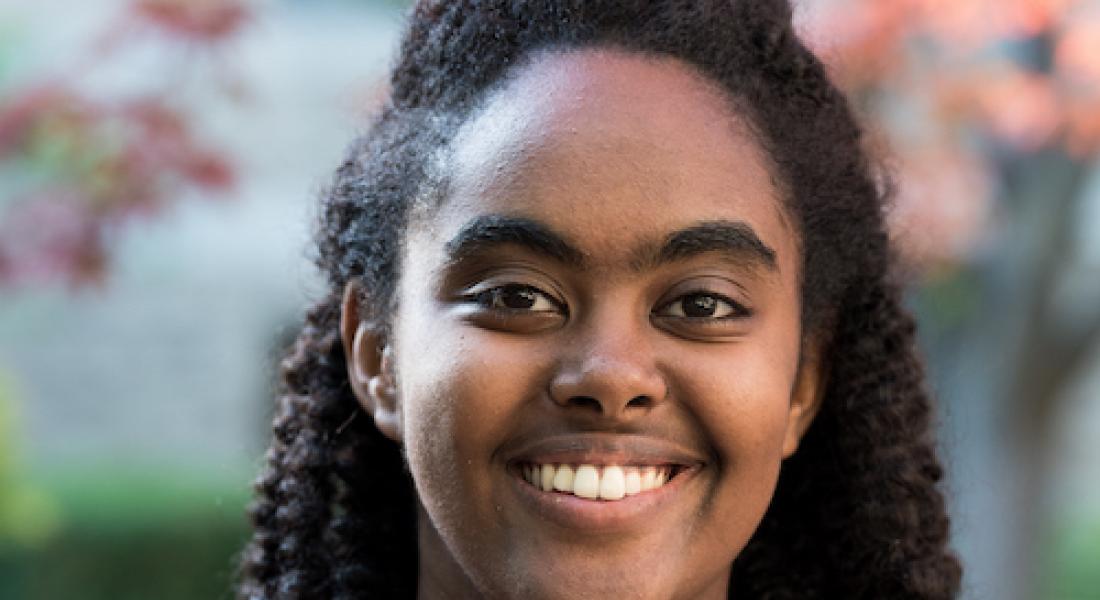 Christian Abraham Arega is a junior in the Kellogg International Scholars Program.
Attending the Global Health and Innovation Conference held at Yale University from April 13-14th was an informative and enlightening experience. The keynote speeches given by great figures in the field of global health like Joia Mukherjee (Chief Medical Officer at PIH), Agnes Binagwaho (Former Health Minister of Rwanda), and Sanjiv Chopra (Professor of Medicine at Harvard) was inspirational to say the least. Most of the time that I was at the conference, I was eagerly scribbling all the wisdom that was flowing from these people that I admire so much. As much as I placed them and what they did on a pedestal, it was humbling to see how they did not over-glamourize their field and did not shy away from painting an honest picture of it. It was rather refreshing to hear global health practitioners openly criticize the field and acknowledge what needs to be done to improve it while also remaining very hopeful and encouraging. Dr. Mukherjee, for example, spoke about how essential it is to make sure that we have social justice and equality at the center of our hearts when we are doing global health work while also acknowledging that this is hard to do. Though they did not necessarily offer "magic bullet" fixes to complex issues that plague our world, they created a platform where we could openly and honestly discuss and think about what role that we can each play in making a difference. 
Another type of panel that I sincerely enjoyed attending was the workshop style sessions. In one workshop, we particularly focused on overcoming fears that arise on the path to success. This session was especially powerful for me because it was interactive and helped me to face some of my personal fears in a way that I had never done before. It was one of the most empowering sessions that I went to. The exercises that we did in the session are something that I have recommended for many of my friends after coming back from the conference. It taught me a lesson that I will hold on to for the rest of my life and a perspective shift that will help me with the challenges I will inevitably face on the road to success. 
Lastly, attending this conference gave me a stronger resolve to pursue a career in global health. I got the chance to talk to representatives from different public health schools across the country and ask them a myriad of questions related to their respective programs, the student experience etc. Gaining this exposure put certain schools on my radar that I had not hitherto considered and gave me a better understanding of what a public health program entails and what the benefits of it would be.