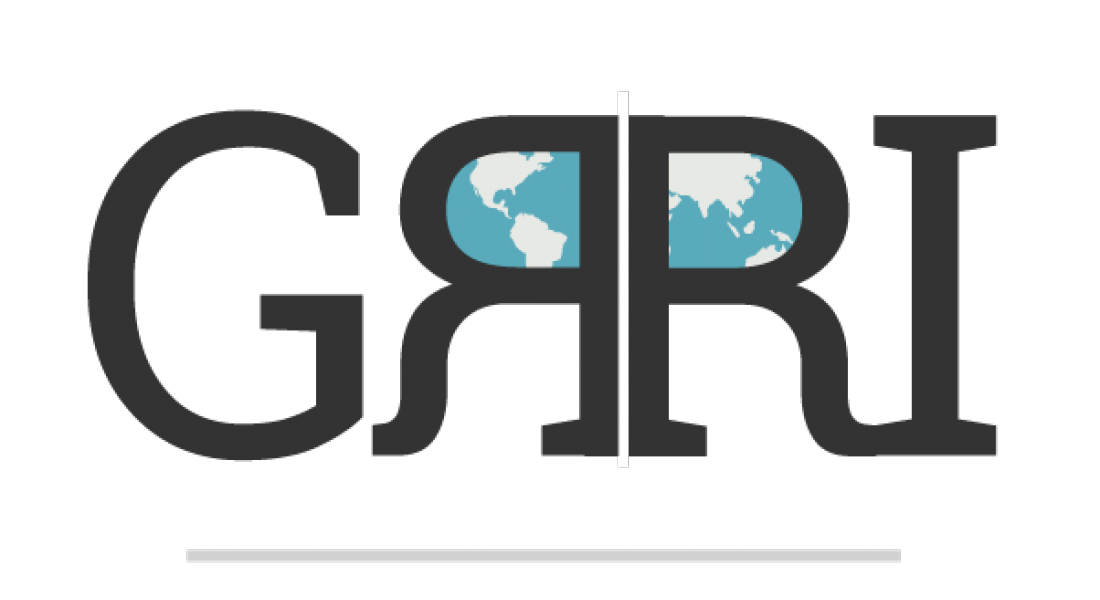 Notre Dame's Global Religion Research Initiative (GRRI) has announced the 2017 winners of six distinct competitive research and writing grants and fellowship programs. In the first of three award rounds, members of the Kellogg community garnered four awards.
Founded and directed by Faculty Fellow Christian Smith, the initiative seeks to advance the empirical study and theoretical understanding of global religion in mainstream academia.
"Understanding religions around the globe today is more important than ever," says Smith.
"Our first round of GRRI grant and fellowship winners all have hugely promising projects that rose to the top in the competition, and we are confident they will all contribute to a greatly enhanced understanding of global religion in the coming years. It's very exciting."
Smith, the William R. Kenan, Jr. Professor of Sociology, was awarded $4.9 million from the Templeton Religion Trust of Nassau, Bahamas, to address the relative neglect of religion as subject of study in the social sciences, and to encourage the study of religions outside the North Atlantic region.
Within the Kellogg community, two dissertation year fellows, a doctoral student affiliate, and a former visiting fellow received funding to advance their research related to global religion.
Shanna Corner (sociology), a Kellogg dissertation year fellow, was awarded a dissertation year fellowship. She is examining how UN and state-level officials who report on and review country implementation of women's rights standards conceptualize religion and its relationship to women's rights in varying ways. (More on her project here.)
M. Tahir Kilavuz (political science), a Kellogg doctoral student affiliate, received a project launch grant. Using survey experiments in the newest Muslim majority democracy, Tunisia, his project investigates how responsive the electorates in Muslim-majority countries are to both ideological and pragmatic policies. (More on his project here.)
Megan Rogers (sociology), a Kellogg dissertation year fellow, has been awarded a two-year postdoctoral research fellowship. Examining how the professional middle class in China is engaging with religious practices across religious and non-religious identities, she asks how people use these practices to make sense of their success and their place in both their country and global society. (More on her project here.)
Former Visiting Fellow Noor Borbieva, now associate professor of anthropology at Indiana University-Purdue University Fort Wayne, received a curriculum development grant for her course "Women and Spirituality: Feminism and Faith through Theory and Ethnography." The course will consider how women are empowered and/or oppressed by the spiritual traditions they practice. (More on her project here.)
Launched in 2016 in the Center for the Study of Religion and Society within the Department of Sociology, GRRI will accept two more rounds of funding proposals. The second round will be due in October 2017 and awarded in 2018. Visit grri.nd.edu to learn more about the programs offered and how to apply.
The Kellogg Institute for International Studies, part of the Keough School of Global Affairs, is an interdisciplinary community of scholars and students from across the University and around the world that promotes research, provides educational opportunities, and builds linkages related to two topics critical to our world—democracy and human development.