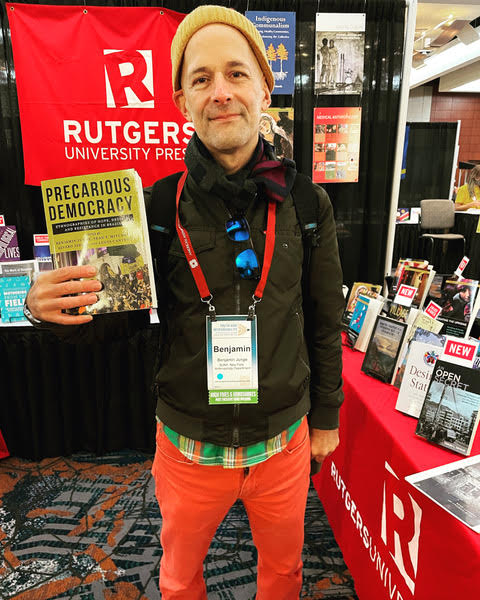 Former Visiting Fellows Benjamin Junge (spring 2010) and Sean Mitchell (2008-09) have co-edited with two others the volume Precarious Democracy: Ethnographies of Hope, Despair, and Resistance in Brazil, published by Rutgers University Press. The book explores the recent years in Brazil's governance and society, presenting powerful stories from the country's megacities to rural Amazonia and demonstrating the necessity of ethnography for understanding social and political change.
"This collection offers rich, theoretically evocative ethnographies on a range of sites seldom brought together in a single volume," shared Sonia E. Alvarez, co-editor of Beyond Civil Society: Activism, Participation, and Protest in Latin America, in her review of the book. "The assembled cases foreground feminist, anti-racist, and decolonial epistemologies and shed unique light on Brazil's 'unraveling,' bringing into view the precarity often underlying formal democratic arrangements, even, or perhaps especially, those governed by the Left."
Junge is professor of anthropology at the State University of New York at New Paltz. He is completing a nine-month resident scholar fellowship as a 2021 Weatherhead Fellow at the School for Advanced Research in Santa Fe, New Mexico, writing an ethnographic monograph about a "once-rising poor" family in Recife, Brazil.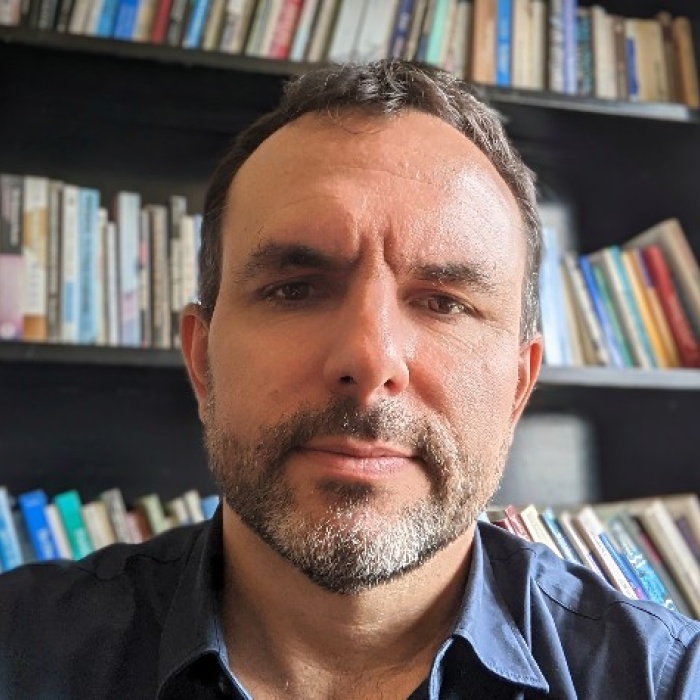 Mitchell is associate professor of anthropology and director of  the Graduate Program in Peace and Conflict Studies at Rutgers University. Recently he was a co-recipient of an Andrew W. Mellon Foundation Sawyer Seminar grant for a series entitled "Natives and Nativists, Migrants and Immigrants in an American City."