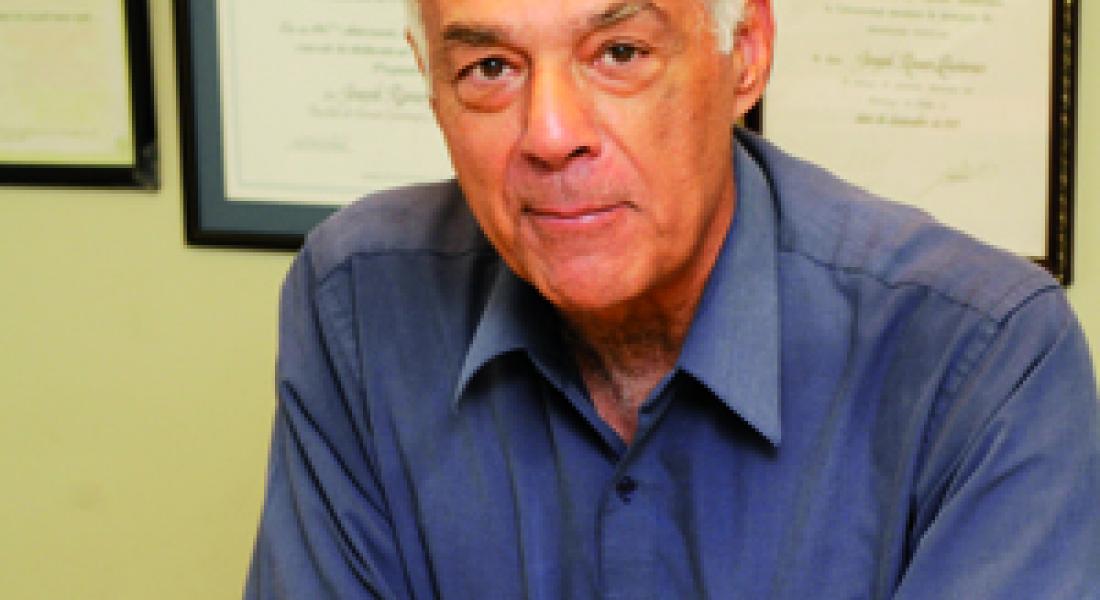 Joseph Ramos (Spring '07), professor of economics and business administration at the University of Chile, published:
"The Impact of Cognitive and Non-cognitive Skills on Professional Salaries in an Emerging Economy, Chile," The Developing Economies 51, 1 (March 2013).
"Trade Unions in the 'South' in the Era of Globalization," Cepal Review 100 (2010).
"Nuevas actividades para las administradoras de fondos de pensiones: seguros de cesantía," in Desarrollando el potencial de los sistemas de capitalización (FIAP 2010).
"El seguro de desempleo" (with Carlos Acero), in Larrañaga and Contreras, eds., Las nuevas políticas de protección social en chile (Uqbar, 2010).
"Economía y ética" in Estudios Públicos (2009), which grew out of his time at the Kellogg Institute.
"La economía chilena actual: adiós al milagro, bienvenido al blindaje" and "En torno al Salario Ético" in Revista Economía y Administración (vol. 155 & 156, 2008).