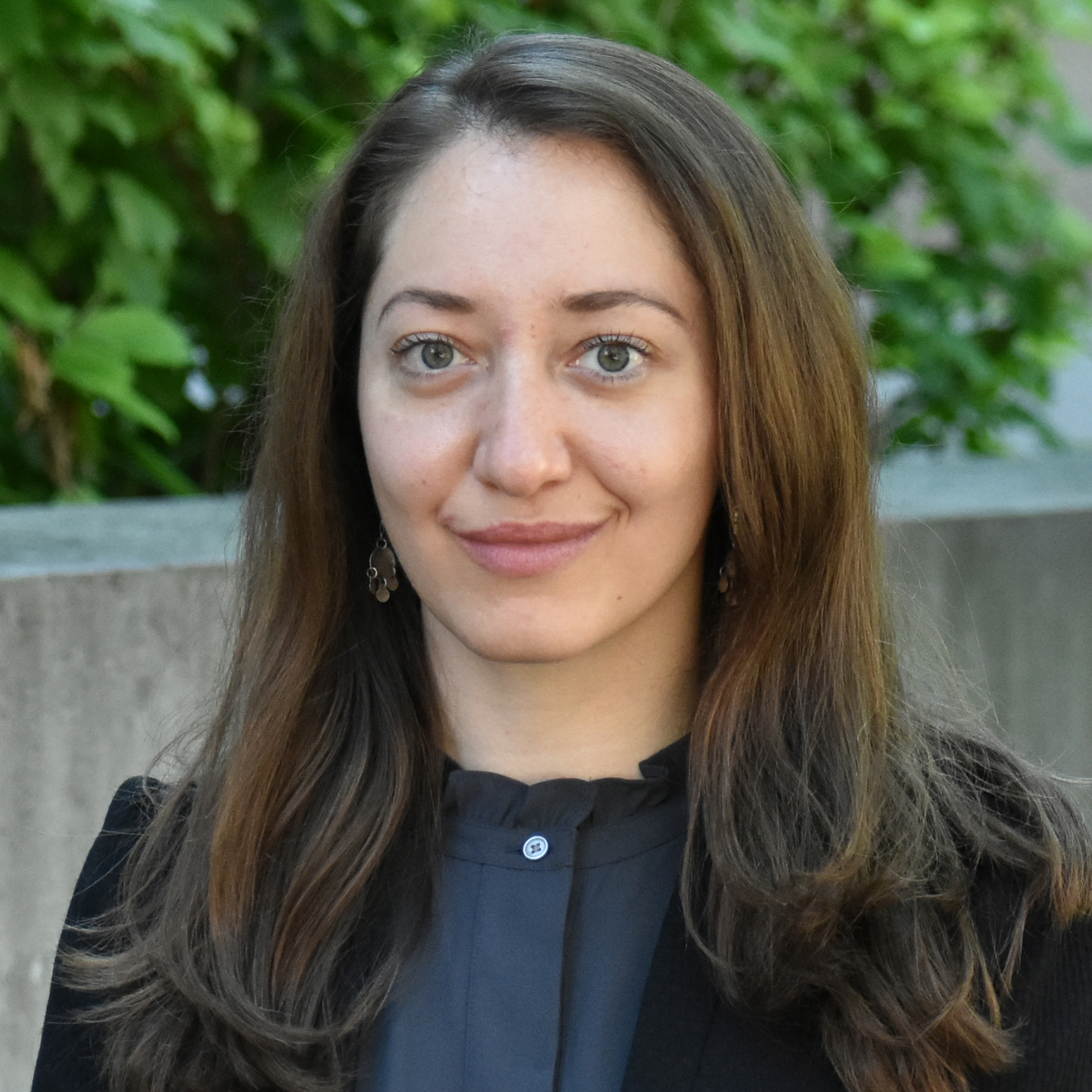 Former Kellogg Institute Visiting Fellow Denisa Jashari (2020-21) has received one of two Council of Graduate Schools/ProQuest Distinguished Dissertation Awards, the nation's most prestigious honors for doctoral dissertations. The 2021 Award in Humanities and Fine Arts was presented to Jashari for her dissertation, Cartographies of Conflict: Political Culture and Urban Protest in Santiago, Chile, 1872-1994, at an award ceremony held during the Council of Graduate Schools' 61st Annual Meeting in New Orleans on Dec. 2, 2021. 
Her work tracks disputes over urban spaces in Santiago, Chile, beginning with the social reform period of 1872-1970, through the Marxist government of Allende and dictatorship of Pinochet, to democratic rule from 1990-1994. She "historicizes the political importance of space and moves [...] between national and street-level dimensions of social and political struggles in urban space," while expanding the period of study beyond the more narrow scope of current scholarship.
Given annually since 1982, the Distinguished Dissertation Awards recognize recent doctoral recipients who have already made unusually significant and original contributions to their fields. 
Jashari completed her PhD in Latin American History at Indiana University Bloomington in 2020. She is currently an assistant professor of Latin American history at the University of North Carolina at Greensboro.