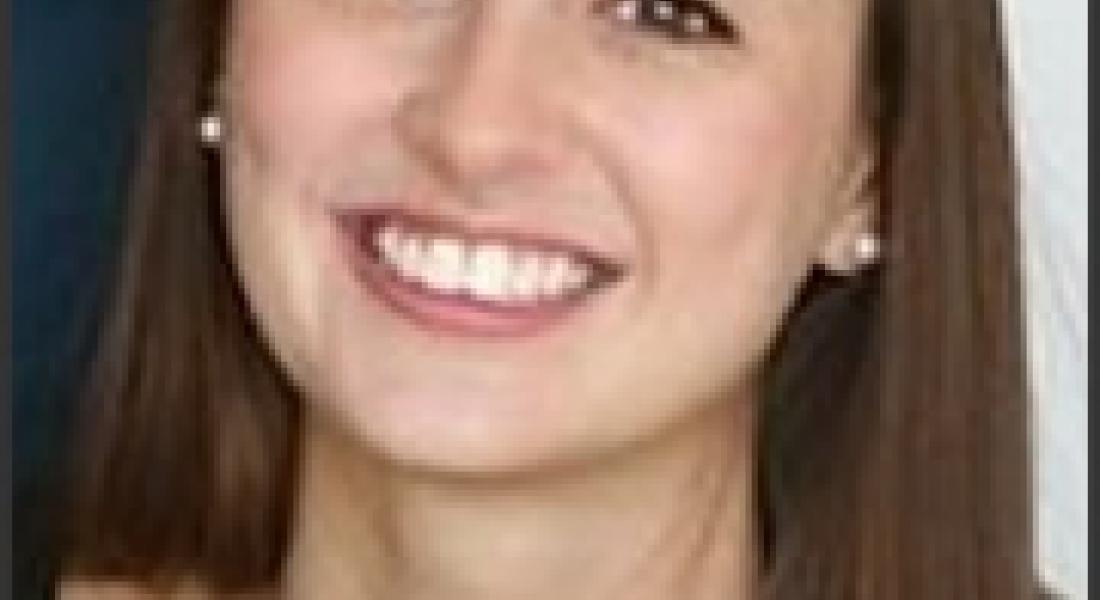 On Monday, July 27, 2015...
I have officially spent seven weeks in Quito and I return home this Saturday! It has gone by incredibly fast.
The past two weeks, I was in a public family practice clinic called "La Clínica de Carcelen Bajo." Carcelen Bajo is the name of one of Quito's poorest neighborhoods.  Although the clinic looked very similar to the other public clinics I'd been in, the patients were definitely less educated and had fewer resources than at the other clinics. For example, I saw two pregnant girls come in for check-ups, both younger than the age of 15.  Also, I saw a 22-year-old woman come in who had recently emigrated from Venezuela. Her primary complaint was that whenever she got cold, she would get these little bumps all over her skin and she thought it was some sort of rash. The doctor I was with very patiently explained that those are goose bumps and they are completely normal. All but two patients were uninsured. This is rare, because any legitimate paying job in Ecuador comes with government issued health insurance called IESS.  So, almost all the patients at this clinic had no stable job. However, their care is still completely free and the doctor spent 30 minutes with each patient no matter their insurance status. 
This week, I am returning to a hospital I have already been to, called El Hospital San Francisco de Quito. It is really nice. I'm hoping to go to the gynecology unit again because that was my favorite when I went last month.