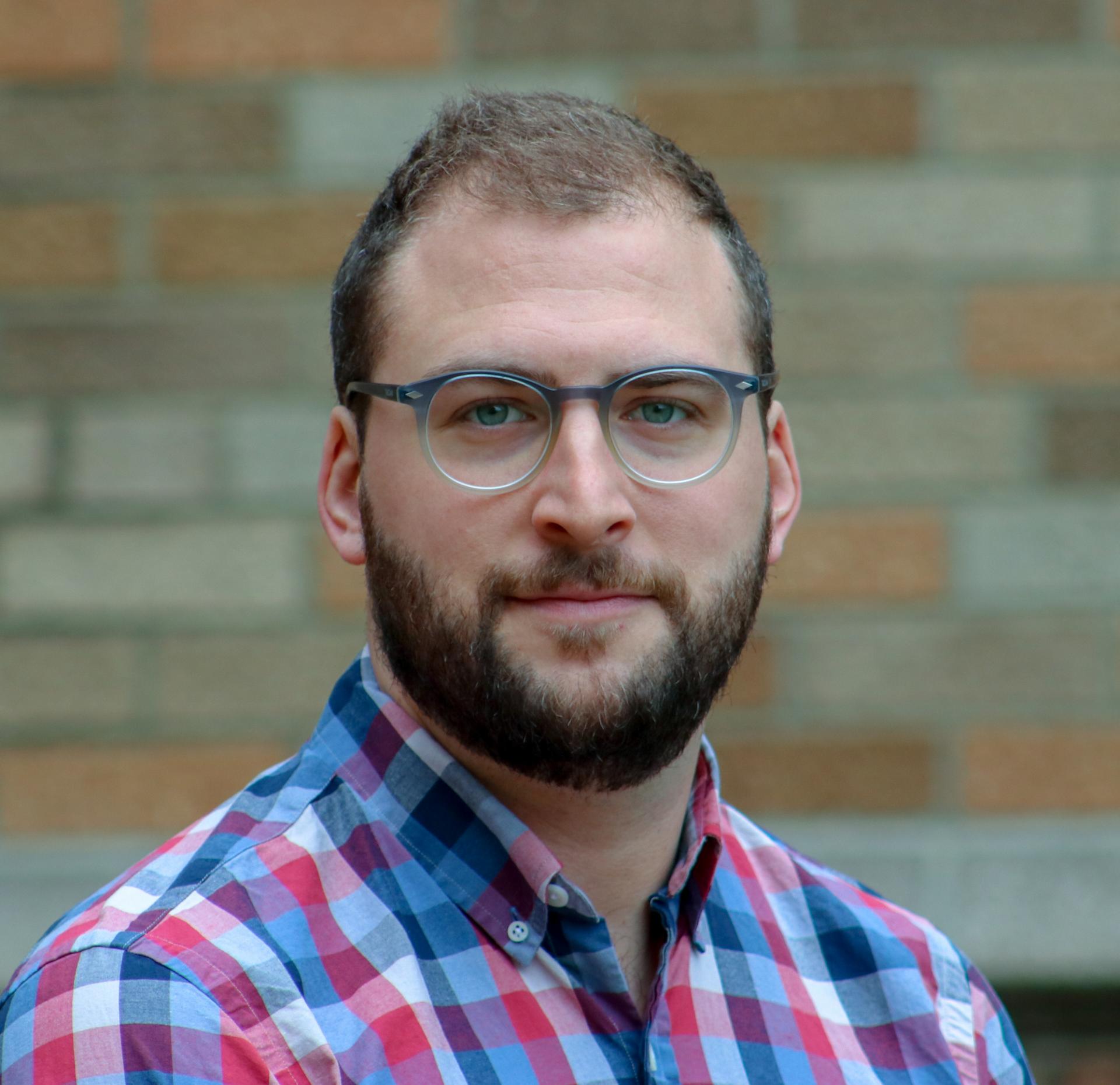 Kellogg Institute PhD Fellow Tomás Gold has been named a member of the 2022 cohort of International Dissertation Research Fellowship (IDRF) fellows of the Social Science Research Council. For 25 years, the IDRF program has partnered with the Mellon Foundation to support PhD students in the humanities and humanistic social sciences conducting dissertation research on non-US or US Indigenous cultures and societies across the world.
Gold is a PhD candidate in the Department of Sociology whose research interests lie in the dynamic interactions between political parties, social movements, and civil society organizations seeking to generate both cultural and political change. His dissertation aims to explain the main causes behind the transnational expansion and uneven success of free-market and libertarian think tanks in Latin America.
Gold's class of fellows is the program's final cohort and includes 60 graduate students conducting research across 13 disciplines – from political science and area studies to geography, education, and Native American studies – in 12 regions worldwide. Projects include research on the collection and circulation of sacred objects in early twentieth-century Haiti, cartographies of bonds and bondage in the Sahara, place-making practices in premodern Japanese literature and performance, and much more.