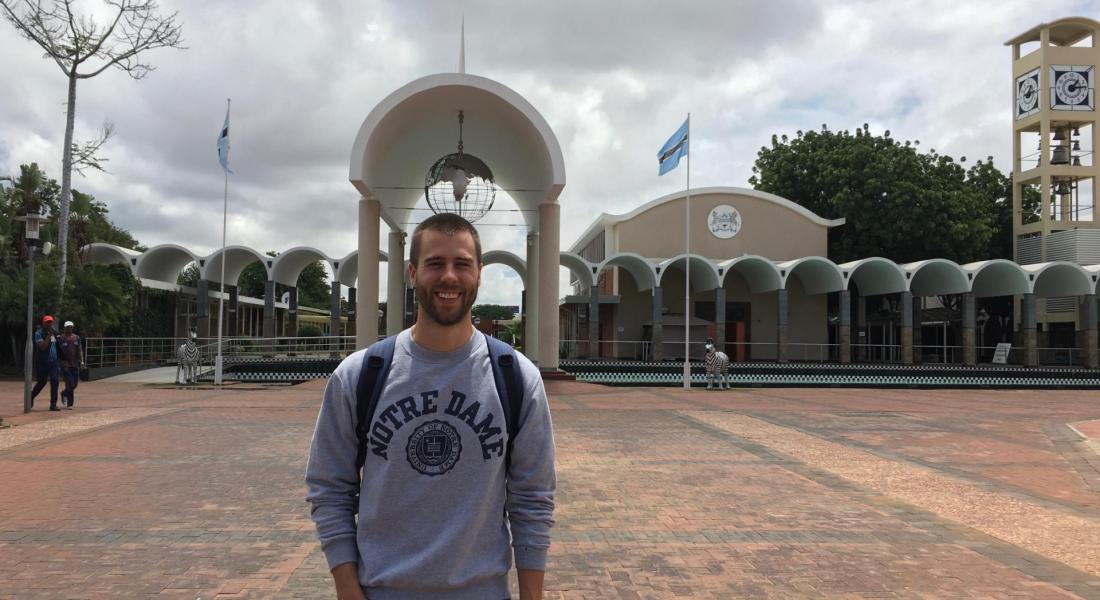 Kellogg Doctoral Student Affiliate and PhD Fellow Paul Friesen (political science) has been awarded the 2020 John Sullivan Award for his paper, "The Logic of Group Voting: A Global Examination of Social Identities in Political Institutions," by the American Political Science Association (APSA).
The award is given out by the APSA's Elections, Public Opinion, and Voting Behavior (EPOVB) section in recognition of an outstanding paper by a graduate student on an EPOVB-sponsored panel at the previous APSA annual meeting.
Friesen's research addresses democratization with a focus on political parties, elections, and political behavior in Sub-Saharan Africa.