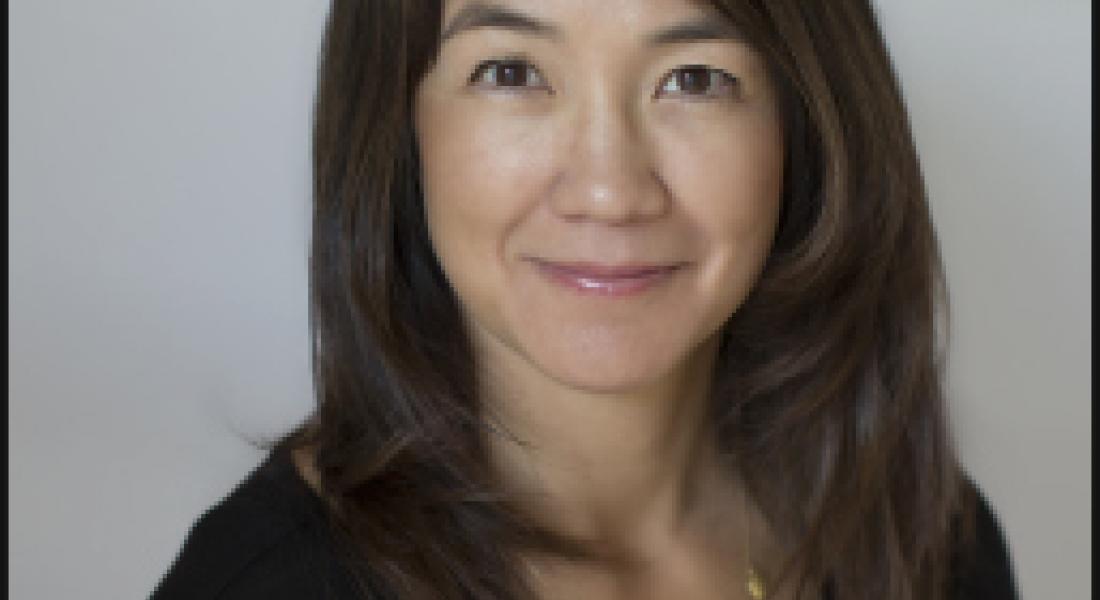 Former Visiting Fellow Mala Htun has been awarded one of 32 Andrew Carnegie Fellowships, a major new annual fellowship program that will provide support for scholars in the social sciences and humanities. Recipients receive up to $200,000 to allow them to devote between one and two years to research and writing.
"I am thrilled to have been selected," said Htun, now associate professor of political science at the University of New Mexico. "The opportunities provided by the fellowship will enable me to develop my research on the political economy of gender disadvantage and further our understanding of how economic empowerment benefits women, their families and entire societies."
In her Carnegie project, "Gender Disadvantage, Women's Economic Agency and Global Public Good," Htun will explore the ways that laws and public policies shape womens' economic agency, and how economic empowerment affects gender relations and social norms.
"Women's lives changed dramatically in the 20th century," she said, "yet gender disadvantage persists in many places, particularly in emerging democracies and less developed economies in the Global South, where, if women work at all, they often do so in dangerous, sweatshop conditions or as domestic workers for little pay and no rights."
Htun posits that women's economic empowerment offers a powerful mechanism of social change by enabling women to contest oppressive gender relations from the ground up. Economic empowerment includes access to resources via property ownership, control of land or employment.
"My research will explore how family laws, labor codes and public policies shape women's economic agency," she said.
Htun is the author of Sex and the State: Abortion, Divorce, and the Family under Latin American Dictatorships and Democracies (Cambridge University Press, 2003) and Inclusion Without Representation: Gender Quotas and Ethnic Reservations in Latin America (forthcoming from Cambridge).
The Andrew Carnegie Fellowships aim to provide new perspectives on the program's overarching theme for 2015: "Current and Future Challenges to US Democracy and International Order." The Carnegie Corporation of New York will award a total of $6.4 million to the inaugural class.
In launching the fellowship program, the corporation sought nominations from nearly 700 leaders from a range of universities, think tanks, publishers, independent scholars and non-profit organizations nationwide, who collectively nominated more than 300 people.
"What impressed me most was the quality of the proposals—they seek to tackle some of the most pressing issues of our times with innovative and forward-looking ideas from a wide range of high-caliber candidates," said Susan Hockfield, MIT president emerita, who chaired the panel of jurors.
"Solutions to the complex issues of today and tomorrow will not emerge simply through technology and science, but require humanistic and social science scholarship to use lessons of the past to devise paths to future peace and progress."