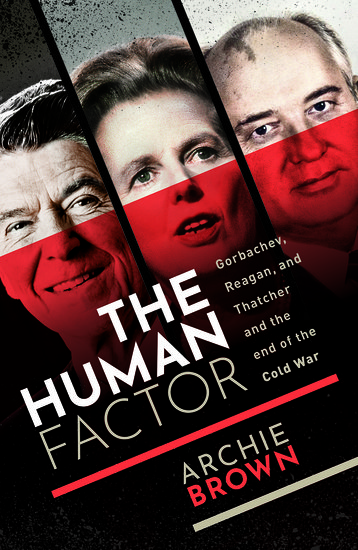 Former Visiting Fellow Archie Brown (Fall 1998), emeritus professor of politics at the University of Oxford and Emeritus Fellow of St Antony's College, Oxford, won the Pushkin House Book Prize 2021, for The Human Factor: Gorbachev, Reagan, and Thatcher, and the End of the Cold War (Oxford University Press).
The prize, an international one for English-language books relating to Russia, is awarded each year for "original, insightful and well-written books" that "encourage public understanding and intelligent debate about Russia and its culture."
Brown has been at Oxford for the last 50 years, having been appointed University Lecturer in Soviet Institutions and elected a Fellow of St Antony's in 1971. From 1989 until his retirement from teaching in 2005, he was professor of politics. Elected a Fellow of the British Academy in 1991, he has been a Foreign Honorary Fellow of the American Academy of Arts and Sciences since 2003.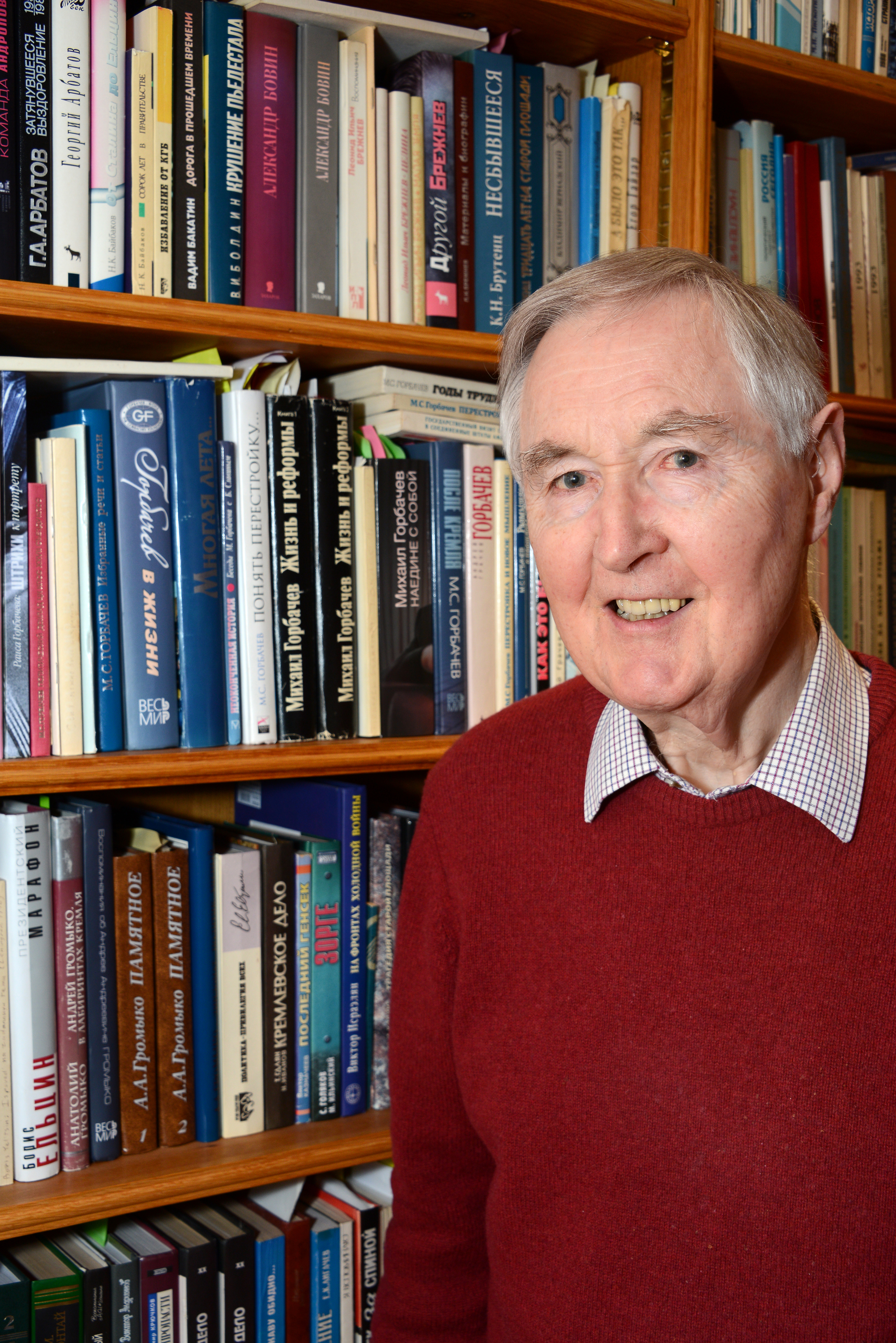 The Chair of the distinguished panel of judges, Dr. Fiona Hill (former Senior Director for European and Russian Affairs on the US National Security Council), said that, "The overall winner represents the very best in western scholarship on Russia and comparative politics" and that The Human Factor contains "a lifetime's achievement of wisdom and insight" and is "in many respects the culmination of Archie Brown's long and distinguished career as a scholar and writer."