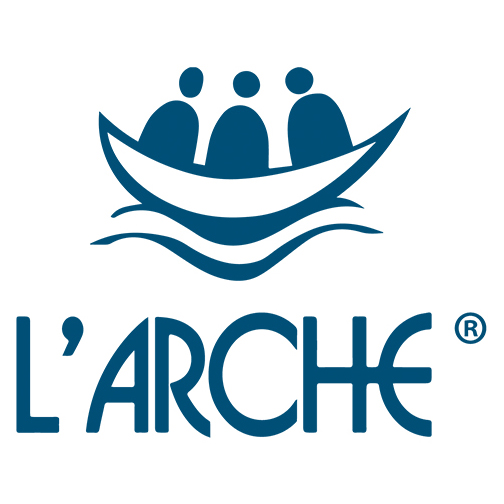 The Kellogg Institute's Ford Program in Human Development Studies and Solidarity has rescinded the portion of the 2014 Ford Family Notre Dame Award for International Development and Solidarity that recognized Jean Vanier, issuing a statement emphasizing that the original co-recipient of the award, L'Arche International, retains the honor. The statement reads:
In light of the very disturbing news about Jean Vanier's abuse of women over the years, the Ford Program has revoked the Ford Family Notre Dame Award that it bestowed on Vanier in 2014. 
However, the Ford Program will continue to honor with this award the remarkable way in which L'Arche communities promote awareness of and respect for the human dignity of all people, especially those with disabilities. We view L'Arche as an inspired and inspiring effort that reminds us all of the God-given potential for good of each and every human person and the immeasurable value of human life.
We pray for healing for all victims of sexual abuse and dedicate ourselves to creating a culture that prevents such abuse.
For more information: Rev. Robert Dowd, CSC, Director of the Ford Program in Human Development Studies and Solidarity