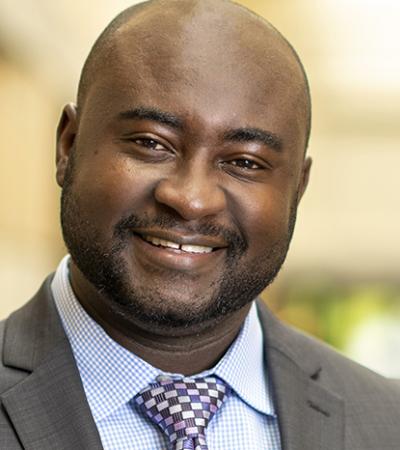 Congratulations to Faculty Fellow Ellis Adams, whose co-authored article, "Revisiting transformative WASH: measuring impact," was published in The Lancet Global Health. 
With the continual prevalence of climate change, water scarcity has been further amplified at the global level. The piece co-authored by Adams examines the need to re-examine how Global Water, Sanitation and Hygiene (WASH) are measured. The article advocates for "multiple-indicator, dashboard-type approaches that can be adapted to local contexts." 
Read the full article here.