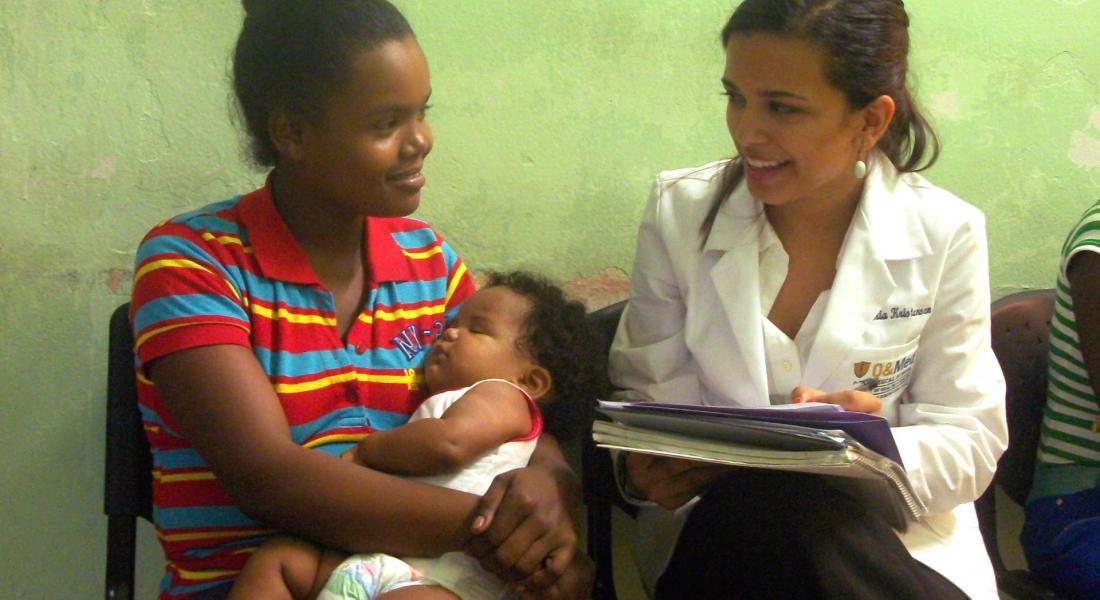 On Friday, July 25, 2014...
I am having a wonderful experience in the Dominican Republic. Both the hospital (Robert Reid Cabral Children's Hospital) and the medical school (O & M Medical School) have been welcoming and helpful. I received approval from the ethical committees at both the children's hospital and medical school. (The proposal was around 25 pages in Spanish.) I also completed 60 interviews with Dominican mothers that visit the children's hospital (aiming to understand the factors associated with the practice of breastfeeding in mothers that visited the "consulta externa" section of the children's hospital). In addition to the interviews with mothers, I was able to conduct five interviews with experts in the field including the Director of O & M Medical School, the National Breastfeeding Program Coordinator from the Dominican Ministry of Public Health, and the National Breastfeeding Commissioner for UNICEF in the Dominican Republic. I also participated in an event with mothers, doctors, and health officials commemorating International Breast Feeding Week. As part of the program, the speakers address the importance of breastfeeding and mothers breastfed their children.
Alexandria Kristensen Cabrera is enrolled in the minor in International Development Studies and is a member of the International Scholars Program.