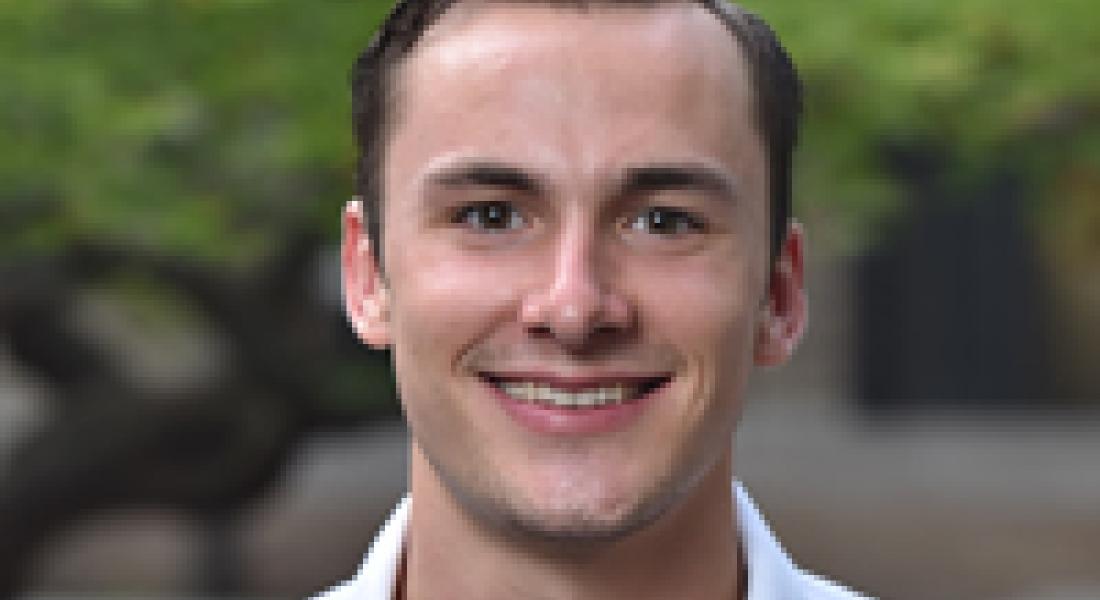 My project has been progressing very well. I continue to keep the same schedule at the hospital. I am interviewing mothers in the hospital Monday-Friday in the mornings/early afternoons. I spend my late afternoons and weekends gathering archive data from the hospital, assessing my data, and taking notes on any changes I should be making to my questions and how I frame them during interviews. I have already completed over 30 in-depth interviews and plan to have completed at least 80 by the time I move on to my "medical team" interview sample.
To give you an idea, Dr. Smith-Oka wrote one of her major publications off of interactions with 71 patients and 30 physicians. I am doing my best to follow her lead. I hope to meet or exceed these numbers, and hopefully this will lead to a great publication!
I love Samaná. It is such a close-knit community. Every day I meet more people and feel more at home. I feel blessed to be here.