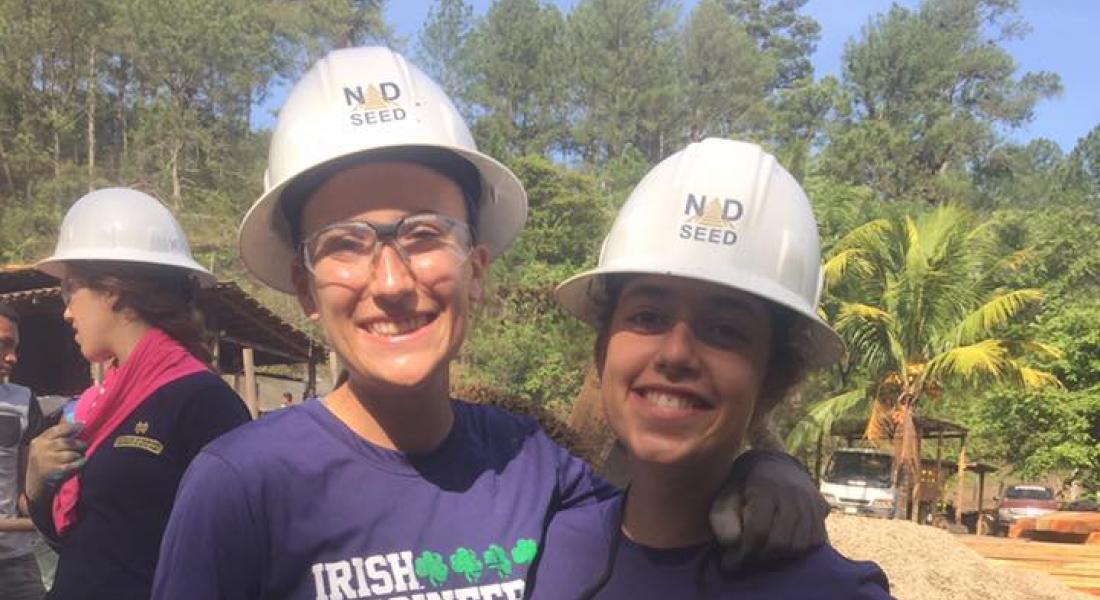 On Sunday, June 19, 2016…
Last week, three students from the Universidad Americana (UAM) and myself went to a community near Nandaime in the Granada region. It was small community, only 10 families, and isolated on both sides by two rivers. Our contact was very involved and eager to help us. He walked with us around his community and even held a meeting to talk with us about the flooding and isolation problems they have faced. We conducted surveys and visited the two river crossings. It was definitely a community that showed great need and want for a solution to this problem. Overall, I feel that our survey went quite well. We were able to get a lot of good information from the community. The UAM students and I talked after about questions that should be removed or reworded in order to improve our tool.
Yesterday, we met with another community after hearing from word of mouth that there were river crossings without bridges. This coffee plantation community had three different rivers that they crossed without bridges. Everyone we spoke to said that if it floods, there is no other route, so people miss work and students miss school during the year. There was definitely need for a bridge, but we got some conflicting responses surrounding want. During this trip we tried to be less paper and pen focused. Since at this point we knew the questions well we tried having a conversation with the community members and leading questions that would get us the same information without question and answer format. We all agreed this was the preferred method.
We will make more changes to the tool this week. Next weekend we hope to visit a community near Granada and another in Carazo. We are hoping to use the conversation approach for these communities.