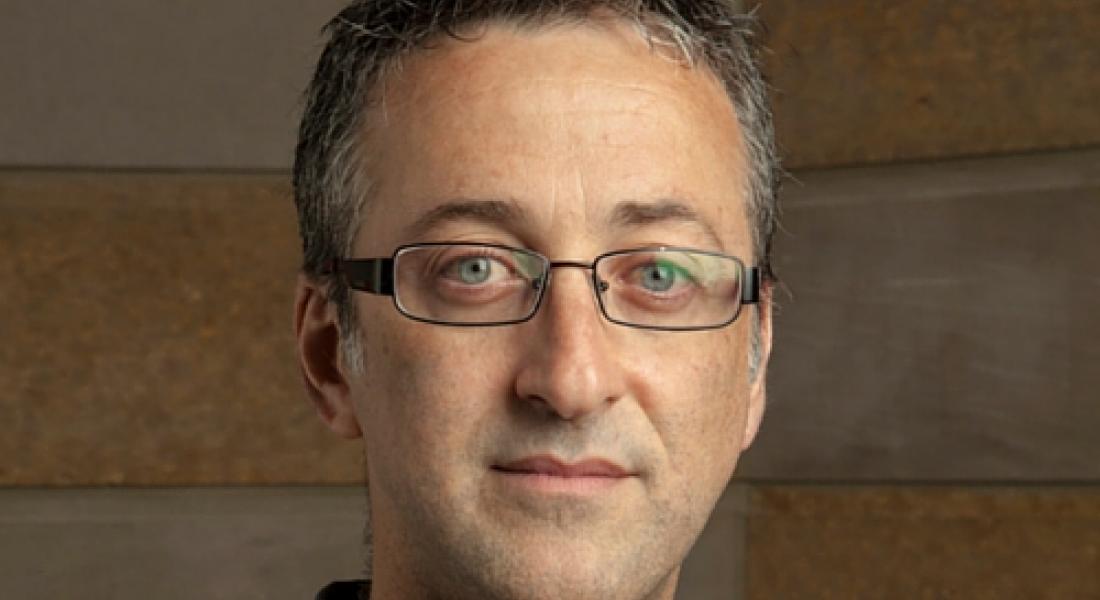 David Altman (Fall '12) was awarded the 2012 Carlos Real de Azúa National Political Science Prize for best book by the Uruguayan Political Science Association.
Direct Democracy Worldwide (Cambridge University Press, 2011), contends that direct democracy, properly designed, can empower citizens, breaking through some of the institutionalized barriers to accountability that arise in representative systems. The book served as the springboard for Altman's Kellogg project on the policy impact of direct democracy around the world.
Altman, who received his PhD from the University of Notre Dame, is professor of political science at Pontifica Universidad Católica de Chile.