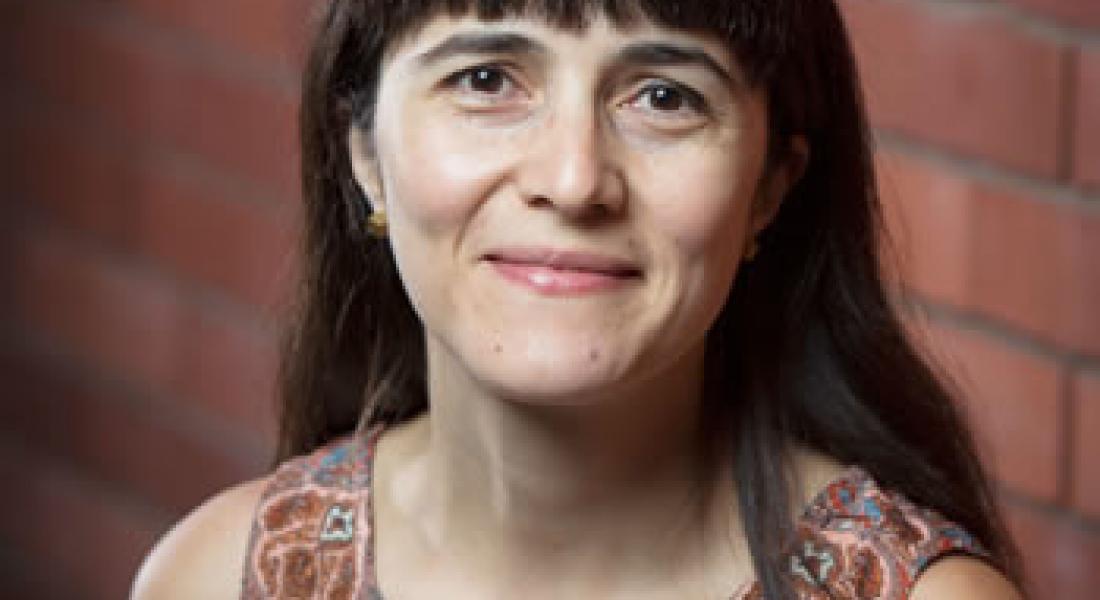 Sandra Botero, a 2009–14 Kellogg PhD fellow, has received the Law and Society Association's 2016 dissertation prize for "Courts that Matter: Judges, Litigants, and the Politics of Rights Enforcement in Latin America."
"It is truly an honor to have been selected for this very competitive international prize," said Botero, who received her PhD in 2015 and is now assistant professor of politics at Willamette University in Oregon.
"The dissertation expands our understanding of rights enforcement by documenting how structural litigation can create 'institutional spaces' for the operation of civil society," the Law and Society judges wrote. They lauded her for asking a "classic question"—whether the courts have a significant impact in advancing social change—and noted they were impressed by the work's policy implications. 
Faculty Fellow Scott Mainwaring and former Kellogg Fellow Daniel Brinks of the University of Texas at Austin, also a Notre Dame PhD, codirected the dissertation.
"I am very pleased that Sandra Botero's excellent dissertation has won the Law and Society prize," said Mainwaring. "Based on excellent fieldwork in Argentina and Colombia, it examines the conditions under which courts in new democracies can produce social and political change.
"More specifically, she analyzed the impact of supreme court decisions on socioeconomic rights in Argentina and Colombia. She posed a fascinating question: why do some court decisions have a big impact on socioeconomic rights because they are implemented effectively, while other court decisions are not effectively implemented? Her dissertation contributed richly to the growing body of work on courts, democracy, and social rights."
According to Brinks, "over the last two or three decades, courts have become highly visible features of the political topography of developing countries, and Latin America is probably at the forefront of this phenomenon. Sandra evaluates the impact courts can have when they undertake highly complex, very ambitious projects.
"In contrast to accounts that called courts a 'hollow hope,' Sandra finds courts can act as a catalyst and facilitator for change that would otherwise not take place. But they can do so only in the presence of well-organized groups advocating for that change, and only when the courts themselves foster new political spaces in which these groups can operate."
In 2013, Botero received two prestigious grants—an International Dissertation Research Fellowship from the Social Science Research Council (SSRC) and a Dissertation Research Improvement Grant from the National Science Foundation (NSF)—to support her research.
Like many Kellogg PhD fellows, Botero found a supportive home at the Institute during her graduate school days.
"Without the Kellogg community, whose members nurtured this project intellectually, and the Institute's support, which gave me a space to write, resources to bolster my scholarly and professional development, and countless big and small opportunities, writing this dissertation would have been much harder, if not impossible," she said.
The Law and Society Association is an interdisciplinary scholarly organization committed to social scientific, interpretive, and historical analyses of law across multiple social contexts.
The Kellogg Institute for International Studies, part of the University of Notre Dame's new Keough School of Global Affairs, is an interdisciplinary community of scholars and students from across the University and around the world that promotes research, provides educational opportunities, and builds linkages related to two topics critical to our world—democracy and human development.