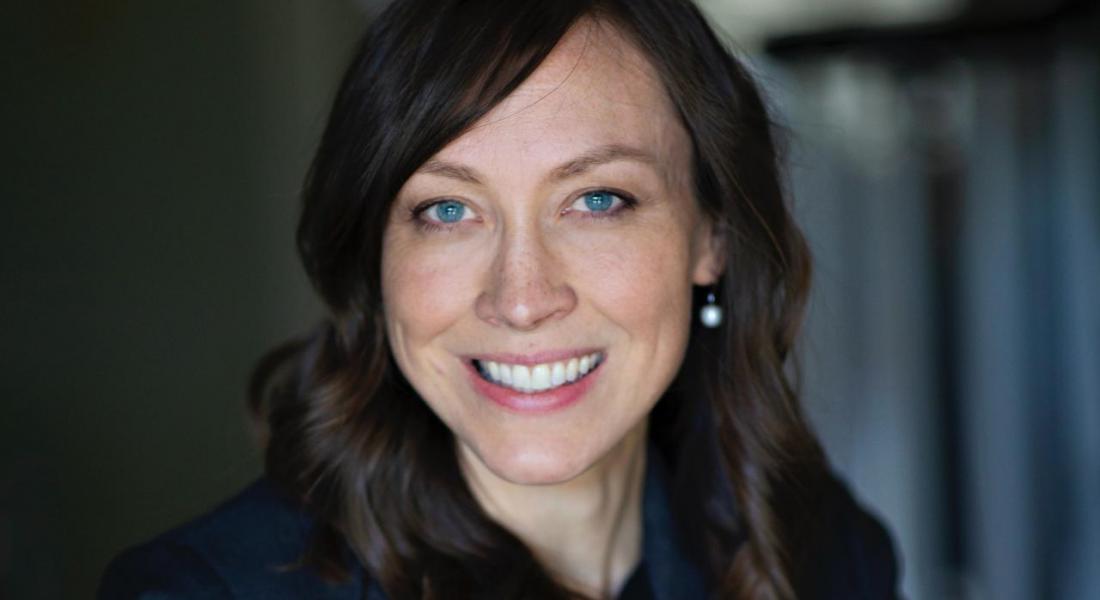 Former Visiting Fellow Katherine Bersch (2022-23) has received the 2023 Herbert A. Simon Book Award for her monograph When Democracies Deliver: Governance Reform in Latin America, published by Cambridge University Press.
The annual award is presented by the American Political Science Association's Section on Public Administration for books that make significant contributions to public administration scholarship.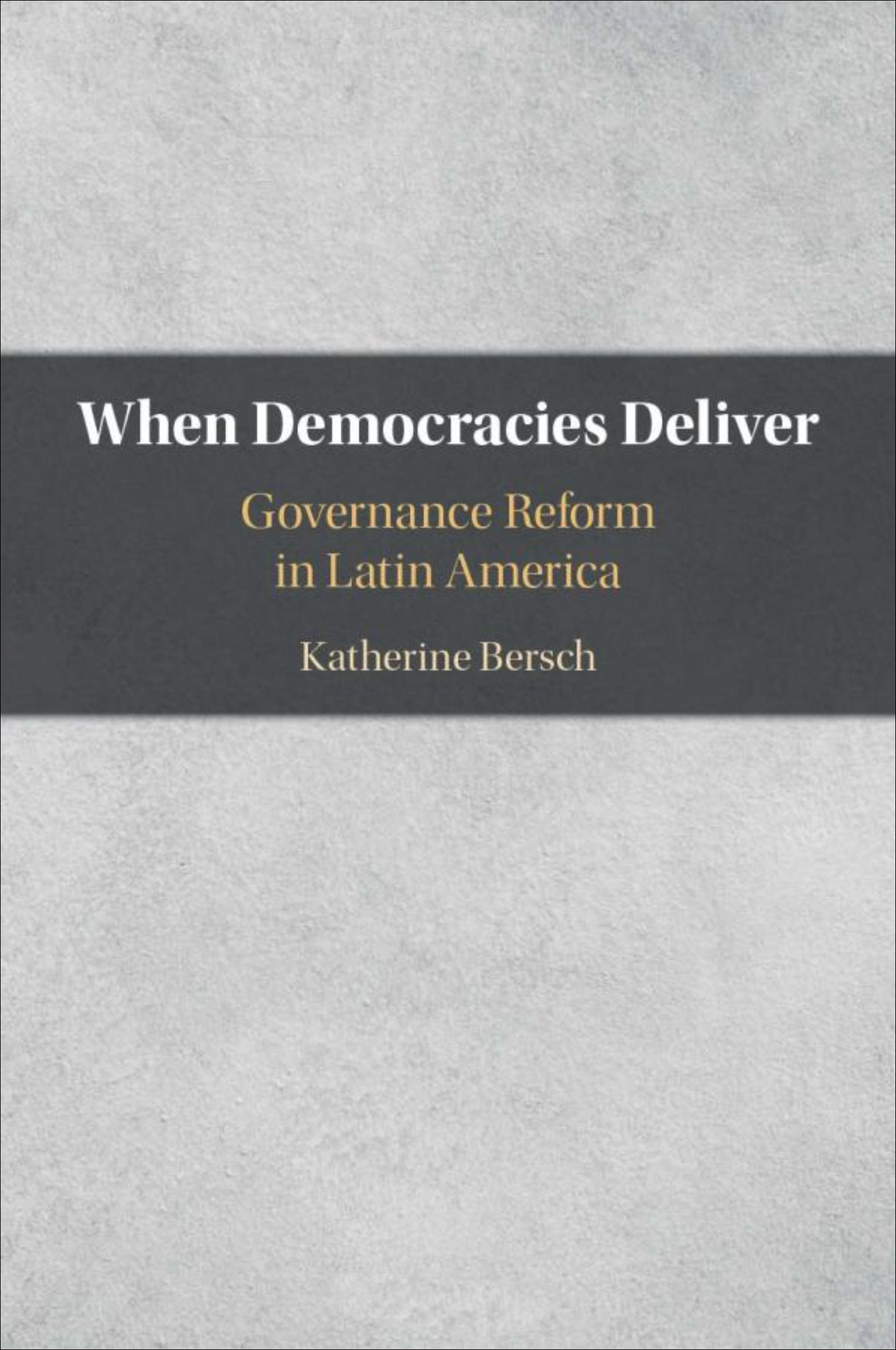 When Democracies Deliver looks at why governance reforms in developing democracies in Latin America so often fail, and when might they succeed, offering a dynamic framework for assessing the effectiveness and durability of policy change. The book shows how political and organizational factors can shape reform strategies and information processing. Through extensive interviews and field research, it traces how two competing strategies have determined the different trajectories of institutions responsible for government contracting in health care and transportation.
"Public sector reform in emerging democracies is much demanded, but little understood. This wonderful book convincingly argues that effective and lasting improvements in governance are achieved not by swift, wholesale reform, as commonly believed, but by incremental reforms focused on solving specific problems. This book will change the way we think about bureaucratic reform," stated Frances Hagopian (Harvard University), former director of the Kellogg Institute, in her review of the book. 
When Democracies Deliver also won the Van Cott Best Book Prize from the Latin American Studies Association, the Levine Memorial Book Prize from the International Political Science Association, and the American Society for Public Administration Prize for the Best Book Published in Public Administration. 
Bersch is the Nancy Akers and J. Mason Wallace Assistant Professor of Political Science at Davidson College. She is also an investigator with The Governance Project at Stanford University's Center on Democracy, Development, and the Rule of Law.