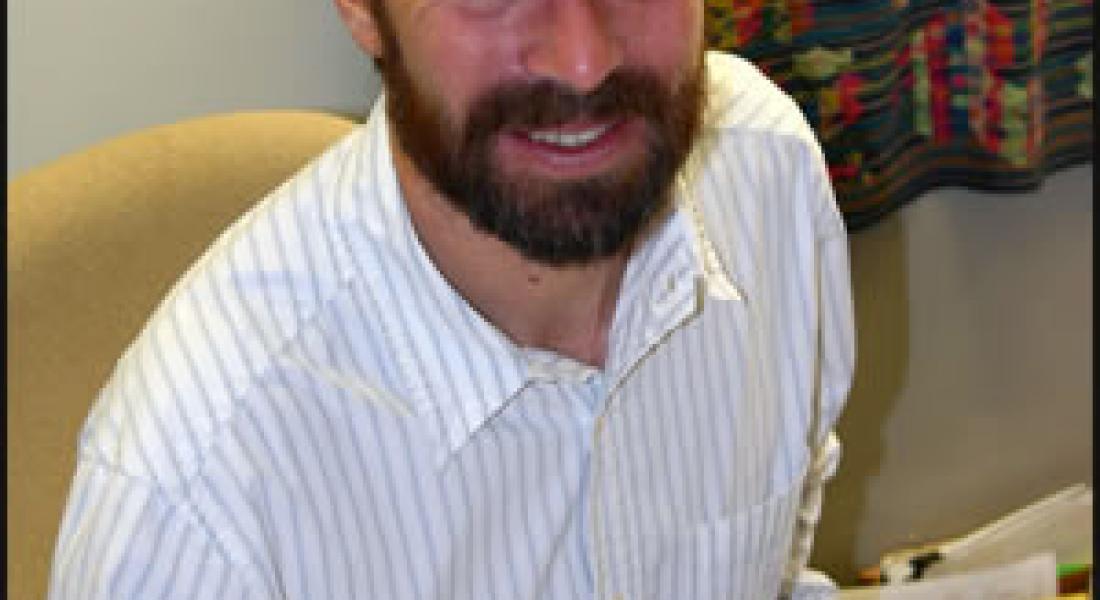 Kellogg Faculty Fellow Ted Beatty has been appointed the associate dean for academic affairs of Notre Dames new Keough School of Global Affairs, which is scheduled to open its doors in fall 2017.
"The Keough School represents a rare opportunity to create entirely new programs that can transform Notre Dame's capacity for globally oriented scholarship and teaching," said Beatty.
"I look forward to the great challenge of building on our existing strengths in international scholarship and teaching to create new programs for undergraduates, graduate students, and the University."
Faculty Fellow Scott Appleby, the Marilyn Keough Dean of the new school, announced the appointment on December 18, calling Beatty "a distinguished international scholar."
"Ted will oversee the crucial, campus-wide conversations dedicated to developing the Keough School's graduate and undergraduate curricula," Appleby said. "Ted and I also will work closely together on faculty recruitment and hiring, the establishment of global research priorities, and other elements of the forthcoming Keough School strategic plan."
A historian specializing in economic development in Latin America, Beatty served as interim director of the Kellogg Institute from 2007 to 2009 and has been the director of graduate studies in the History Department for the past five years. Research for his second, forthcoming book, an economic history of technological change in Mexico, was funded by a major grant from the National Science Foundation.
Beatty will continue as a Kellogg faculty fellow in his new role and anticipates working closely with the Institute as the new school develops.
"I am grateful for the wonderful support that Kellogg has offered over the years, and for the environment it has long created for a cross-disciplinary and international intellectual community," he said.