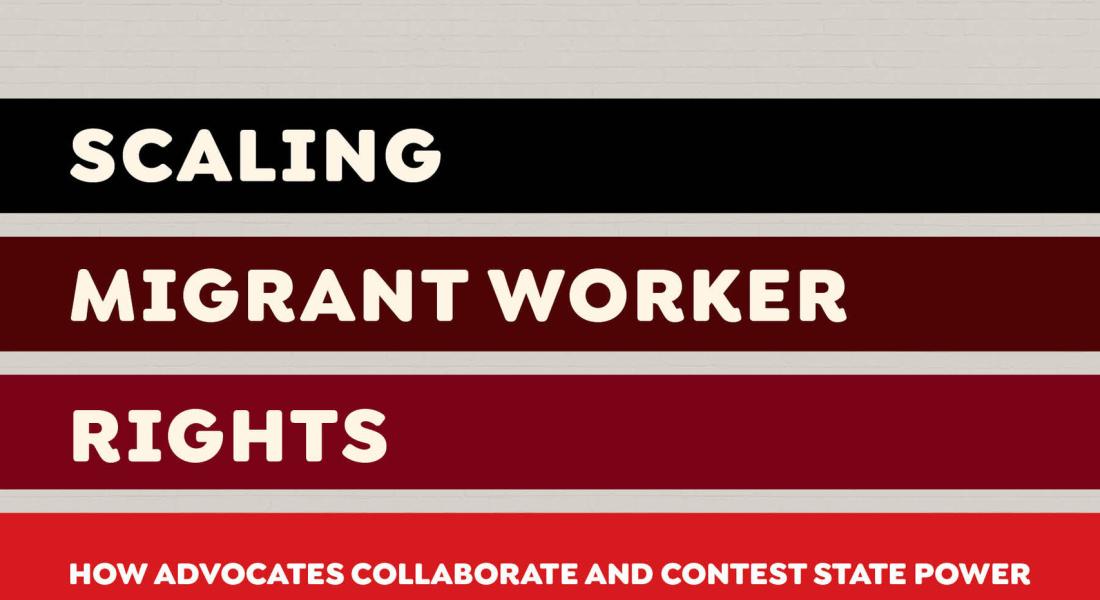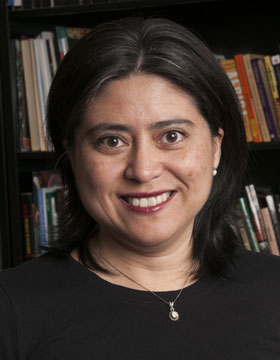 Former Kellogg Doctoral Student and graduate research grant recipient Xóchitl Bada (PhD '08) will release her new co-written monograph, Scaling Migrant Worker Rights. How Advocates Collaborate and Contest State Power, with the University of California Press on Jan. 10.
The book analyzes how an array of organizations from countries both sending and receiving migrants put tactical pressure on government bureaucracies to holistically defend migrant rights. The result is a nuanced, multilayered picture of the impediments to and potential realization of migrant worker rights.
Reviewers characterize the book as "highly original and timely" and "a very robust and nuanced empirical analysis." Texas A&M University sociologist Nancy Plankey-Videla, author of We Are in This Dance Together: Gender, Power, and Globalization at a Mexican Garment Firm, says, "Combining interviews, surveys, newly uncovered government documents, and participant observation, this important and innovative work provides a nuanced, rich, and detailed meso-analysis of institutions and institutional collaboration in Mexico and the US."
Bada is associate professor in the Latin American and Latino Studies Program at the University of Illinois Chicago. She is author of Mexican Hometown Associations in Chicagoacán: From Local to Transnational Civic Engagement and coeditor of The Oxford Handbook of the Sociology of Latin America, Accountability across Borders: Migrant Rights in North America, and The Routledge History of Modern Latin American Migration.