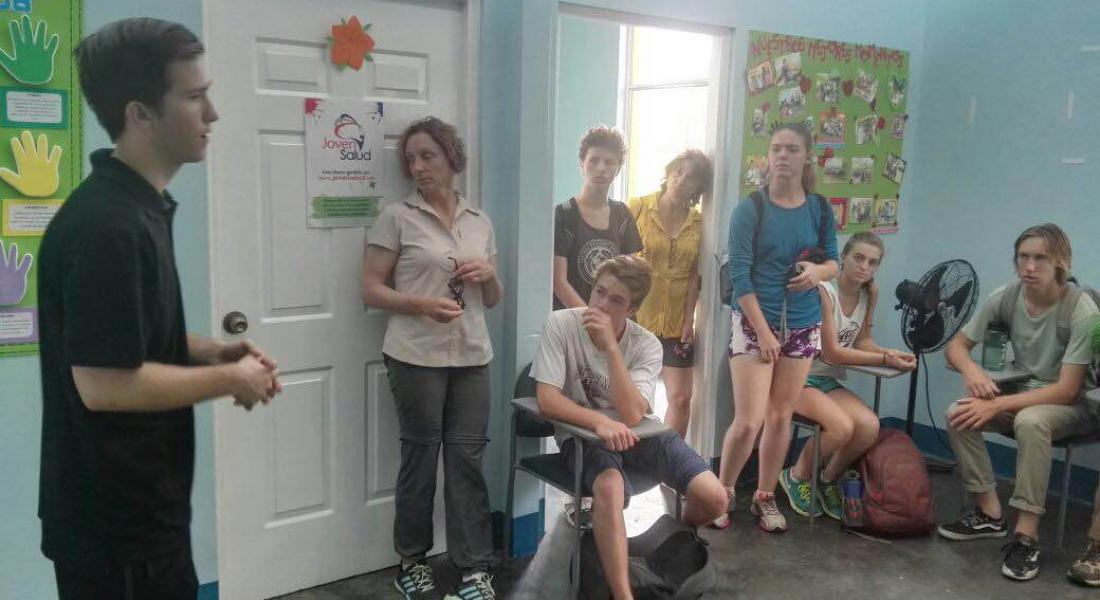 On Wednesday, July 29, 2015...
Since my last update, I have become further involved with Associação Saúde Criança. They have me translating information, handing out food and talking to families in the program, and meeting with the Director of Replication to see how we could implement a program like this elsewhere.
On top of this, last week, the head social worker of ASC took me on a personal tour of Hospital da Lagoa, one of the largest hospitals of Rio de Janeiro and we were able to talk and see patients about the SUS (Brasil's universal health system). In this and in my other conversations/interviews, it was very interesting to hear many of the criticisms of their health system and see how these criticisms are different than our U.S. system and how many of these criticisms are actually just critiques of their government (rather than the health system).
The classes that I am teaching at night are great, and Project Favela has allowed me to delve into a rougher area of Rocinha (5-8:30PM three times a week, Mon/Wed/Fri) and befriend many of these students who really want to learn English. They have invited me to their local church and to play night soccer with them and their friends. They truly embody the Brazilian image of being friendly and have allowed me to learn more about the problems and obstacles many of these teens and young adults are facing in Rocinha.
On the other days of the week at night, I help out with the adult English learning classes at the Project. There, I have been able to discuss in group sessions, after class in a mix of English and Portuguese (because they are so advanced) how they think they can improve the health care system and Rocinha in general.
In all, as I wrap up my experience this week, it has been an incredible time and such a great learning experience. I have conducted informal interviews and conversations with 21 individuals that live or work in Rocinha. It has, however, been frustrating to hear such differing opinions of the healthcare system here- from people in support of the CHWs to others who are very critical of the CHWs and the SUS.