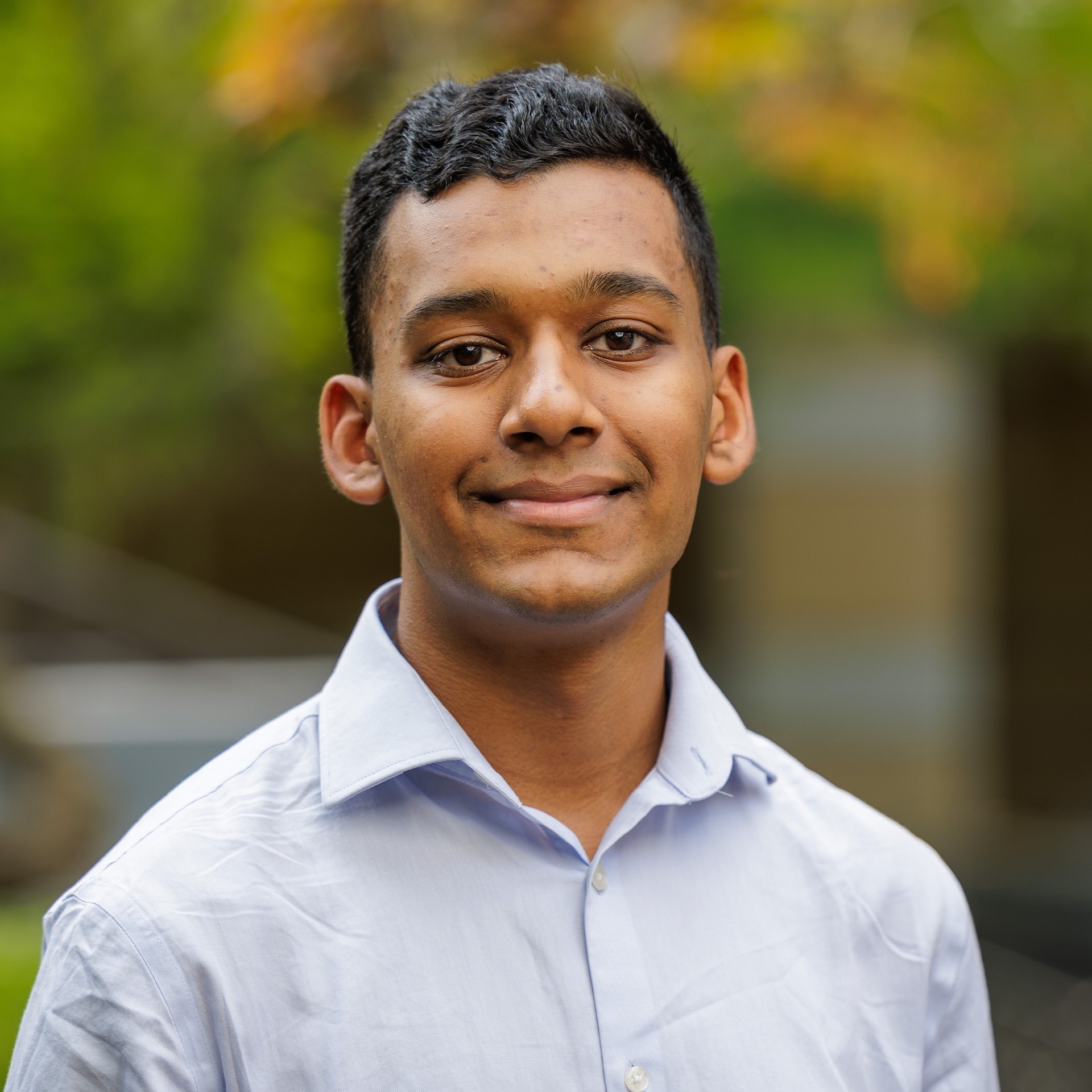 I sat on the floor of an almost entirely empty dank café in the West Village with an already-overpacked carry-on, attempting to squeeze my parka into the bag. It was far warmer on the East Coast than I had prepared for and walking through Manhattan with the coat on, or in my arms, was punishing. Sitting on the bag, pushing it up against the walls and squeezing it in between my legs, I started to break a sweat. Certainly, the physical exertion was a piece of it, but as I stopped to have coffee in an establishment that has served patrons for a hundred years, the anticipation and excitement for the next few days hit me. I was en route to Philadelphia from New York, where my flight had landed that morning, and I had no clue what to expect, in any regard, when I got there.
The American Historical Association (AHA), boasting the largest membership of professional historians, meets each year for an academic conference in different cities, and as an undergraduate attendee, I was able to fly across the country from the drenched state of California to take it all in, thanks to funding from the Kellogg Institute. As a history major with niche interests, I had combed over the program for panel and paper topics, names of faculty from across the country I would get to interact with, and the various ballrooms I would be zipping back and forth over the course of the four days. Growing up, my family was as far removed from academia as any, and the little I know of the work of scholarship had come from office hours conversations and the work I've done through ISP.
At the AHA, my lack of exposure was met with answers to so many questions, and even more new questions. Notre Dame's history department is excellent, but with its limited capacity, it only hosts one South Asianist. In panel after panel, I was exposed to the specific methods and cutting-edge research of scholars working on the subcontinent across eras and concepts. In "Rethinking Imperial Institutions in Modern India and China," the very first panel I attended, I sat in the sparse audience and learned an immense deal about the approaches and thematic lenses through which historiography can create new knowledge through considerations of agency and power. I further delved into South Asia through panels like "Male Intimacy and Friendships in South Asia," and "Elitist Politics of Social Reform in 20th Century India: Engagements in the Vernacular Public Sphere." Through these panels, I learned an immense deal about how archival work and scholarly debate is so much more tangible than I had ever imagined. As I work to co-author a paper with my ISP faculty mentor, Susan Ostermann, I brought back ideas on how to enrich my own writing and work towards that project, deepened and reconfigured lenses by which to view the history that shapes contemporary political situations.
In the seventeen panels and events I attended through the program, I wasn't limited simply to content related to that interest in South Asia, however. In panels like "Unfinished Revolutions, Uncommon Solidarities: Irish Rebels in the American Left" opened new fields of interest for me moving forward. I went into the AHA with anticipation and confusion, seeking an exercise in intellectual exposure and career discernment. Earlier last semester, a friend had teased me about what the purpose of historiographical research was, given that we already know history. This conference helped me ground the conviction that historical scholarship is as relevant as ever, and it gave me motivation to continue pursuing it. I look forward to continuing my work in ISP with refreshed ideas and examples of work to aspire to engrained in my mind.