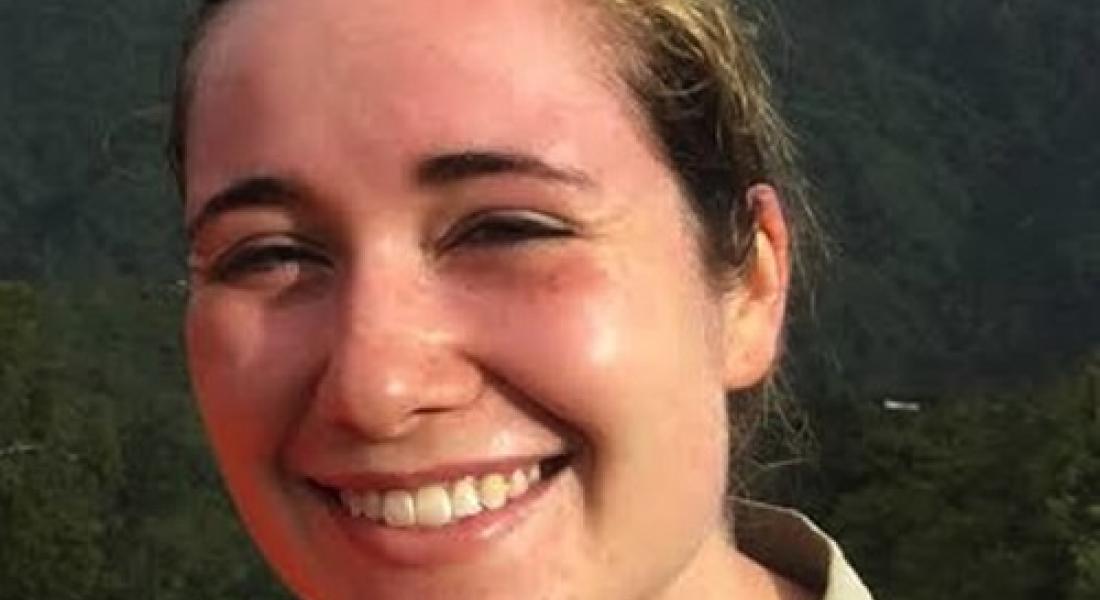 Moira Horn '17 (gender studies/pre-health)
On Friday, May 27…
These past two weeks have been a big transition back to Mexican culture. I arrived on Sunday, May 15th in the Tuxtla airport where one of the members of the Compañeros en Salud (CES) staff picked me and another volunteer up to take us to the office in Jaltenango. Then, on Monday and Tuesday, I worked on paperwork and revising some of my interview questions with the director of maternal health here, and we are still working on those revisions. On Tuesday night, 12 third and fourth year medical students from Tec de Monterrey arrived to prepare for the búsqueda activa, a bi-annual health census that CES coordinates in several of its communities. I did not know that I would be going on the búsqueda, as my advisor (the director of maternal health) asked me to go just two nights before leaving on Thursday morning. She wanted me to go as a trial run in speaking with patients in the communities, as they have a very distinct accent.
Wednesday was full of presentations on how to take health surveys in the community, how to take blood pressure, how to take blood glucose tests, and other related skills. The main survey focused on chronic health problems or illnesses of immediate concern such as hypertension, diabetes, and tuberculosis, all of which are very common in the communities. We continued with several lectures on Thursday morning and then left for Soledad (the community to which I and six of the medical students were assigned).
For the next six days, we embarked on the journey of doing surveys house-to-house in the afternoon and performing confirmatory tests (blood pressure, depression surveys, blood glucose levels, and family planning services) in the morning.
We made it back to Jaltenango on Wednesday and I am now returning to my maternal health project. Andrea (my supervisor) and I are trying to make the interview questions more focused and purposeful. This weekend the pasantes, or interns, are coming to Jaltenango from their respective communities for a course on global health on Saturday and Sunday. Then, we have Monday-Thursday off next week, during which we will probably take a trip to San Cristóbal. I am so happy to be here and am learning so much and meeting many great people.