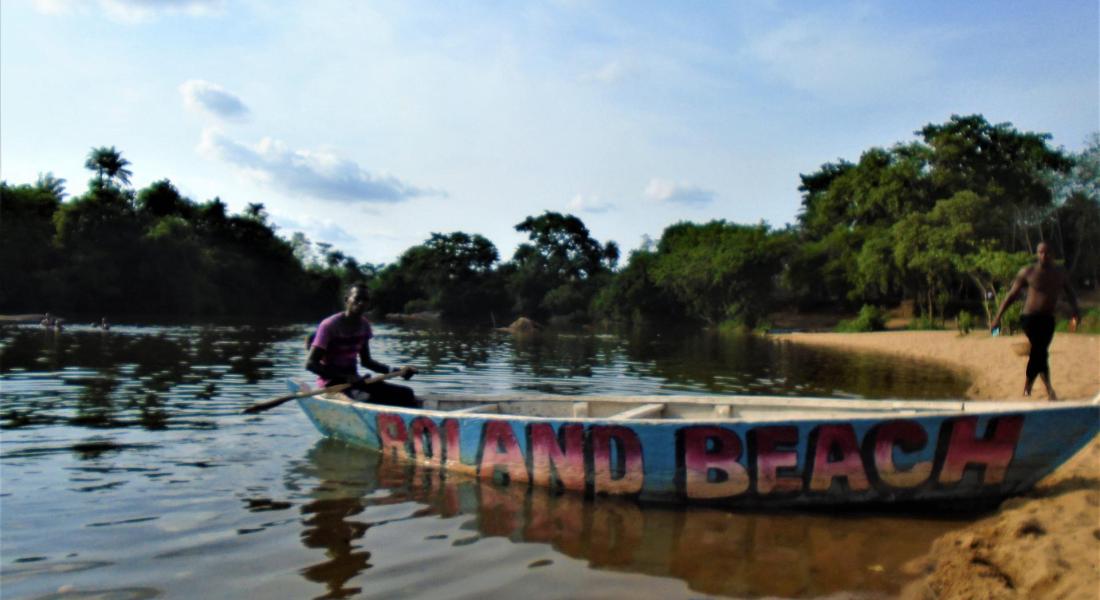 On Thursday, June 2…
Since my last check in I have been able to complete a lot more interviews with the teachers in Makeni and a few nearby villages. Additionally, today I began to do some classroom observations in a primary school, which was a great experience. There is currently a teacher strike throughout the country which started earlier this week. It is creating some difficulties as school is not in session while the teachers are striking. However, the teachers have still been willing to be interviewed regardless of the strike and some of the schools, especially those just outside of the city, are still in session. We are hoping the strike is resolved by early next week but it is impossible to know for sure when it will end. My plan for the next week was to engage in observations within the city, so if the strike does not end I am going to have to adjust accordingly.
The past two weeks I have typically been in the field interviewing teachers or doing observations in the morning until early afternoon and then working on my notes/transcriptions in the afternoons, as well as spending more time getting familiar with the culture here. I have made new acquaintances around campus with whom I have been engaging in interesting conversations about Sierra Leone and the United States, especially regarding education.
The weekend before last I went to a local river beach with some staff from UniMak which was very interesting, and this past weekend Professor Bolten was at Unimak as well. We met to discuss my research and how I plan to continue it for the next four weeks (now three). She also took me on a great walking tour of the city and I finally experienced the market in the city center. It was definitely a shock to experience for the first time, but I have since been back alone and was able to navigate it fairly well. I am excited to be moving into a UniMak apartment with two students from the UK who are arriving this weekend. I think being able to share experiences in this culture with others in the same position is a great way to process and understand more thoroughly than attempting to do so on my own.