Seminars/Lectures
The Structural Impact of the Inter-American Court of Human Rights in the Americas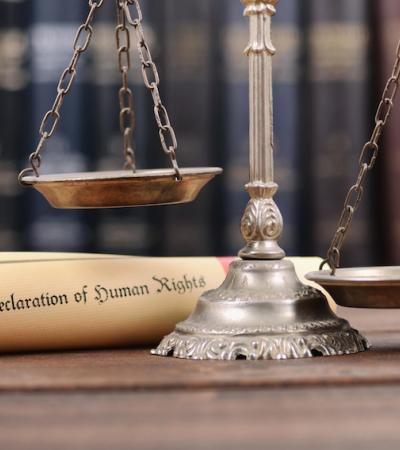 Watch the video of this event:
 
Pablo Saavedra (Notre Dame LLM '96)
Executive Secretary of the Inter-American Court of Human Rights
Since its creation more than 40 years ago, the Inter-American Court of Human Rights has become increasingly crucial to the legal developments and to strengthening the rule of law in the Americas. Its decisions have had a major impact on the region and have triggered deep-running structural changes in various countries. In this talk, Saavedra will share his analysis of the Court's impact on legislation, public policy, and institutions in Latin American countries.

Cosponsored by the Notre Dame Reparations Design and Compliance Policy and Practice Lab and the Klau Center for Civil and Human Rights.
Listen below, ask your smart device to "play Kellogg Institute Podcasts," or listen on:
Spotify | Google Podcasts | TuneIn | Stitcher