Seminars/Lectures
Public Lecture: "1968: Reform or Revolution"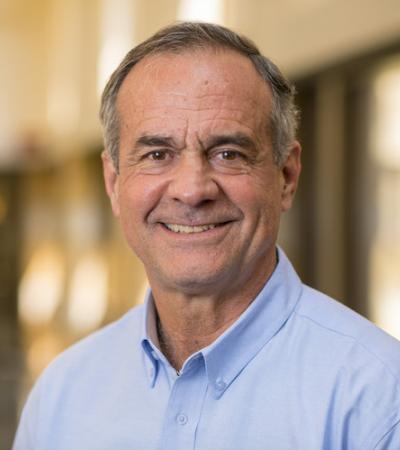 WALKER TO GIVE DISTINGUISHED LECTURE AT 1968 CONFERENCE
Ignacio Walker, an eminent figure from the 1968 era, will deliver a public lecture at the upcoming conference at Notre Dame, "1968 in Europe and Latin America," jointly sponsored by the Nanovic Institute for European Studies and the Kellogg Institute.
Ignacio Walker is a prominent politician from the Republic of Chile who has served as senator, Foreign Minister, and president of the Christian Democratic Party. In addition to being an influential politician, Walker is a respected scholar and public intellectual. He is the author of several academic books, including Democracy in Latin America: Between Hope and Despair, published in 2013 by the University of Notre Dame Press as part of the Kellogg Institute's Book Series on Democracy and Development. He will serve as the Hewlett Fellow for Public Policy at the Kellogg Institute beginning in the fall of 2018.
Speakers / Related People
This profile was current as of 2018, when he was part of the on-campus Kellogg community. Ignacio Walker, the Kellogg Institute's Hewlett Fellow for Public Policy in fall 2018, is an academic and former politician...
Read More