Seminars/Lectures
CANCELED - Power to the Parents? The Effects of Decentralization on Political Representation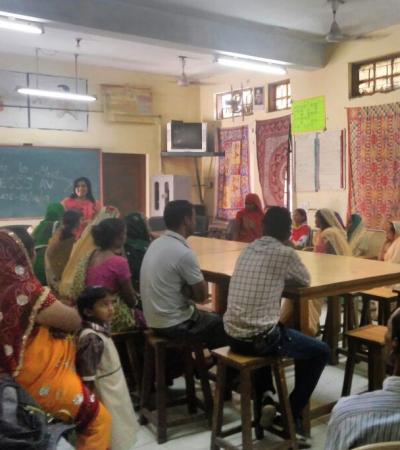 In accordance with updated University guidelines on limiting public gatherings in light of COVID-19 concerns, this event has been canceled. For updated information on COVID-19 and how the University of Notre Dame is responding, please go to coronavirus.nd.edu.
Emmerich Davies
Assistant Professor of Education 
Harvard Graduate School of Education
Community-driven development programs that decentralized administrative, fiscal, and political functions have become a popular policy tool to deliver public services. Davies and co-authors Ashwini Deshpande of Ashoka University and Parushya of KREA University studied a large reform in the city of Delhi that decentralized the management of discretionary school budgets to elected bodies of parents. Using household surveys, non-participant observation in schools, semi-structured interviews, and administrative data, they asked if decentralization brought expenditures closer in line to the preferences of parents. They found that expenditures are heavily skewed to the preferences of more traditionally powerful actors, namely men and members of the government bureaucracy.