Opportunities
Latin American Indigenous Language Learning Program
The Latin American Indigenous Language Learning Program (LAILL) promotes the study of the language and culture of the indigenous peoples of Latin America. Open to both undergraduate and graduate students, the program consists of an innovative, interdisciplinary array of classes, fellowships, and opportunities for study abroad.  Through the LAILL program, Notre Dame students are able to do what few other American students can do on their home campuses: immerse themselves in the study of a Latin American indigenous language.
Housed at the Kellogg Institute for International Studies, the LAILL Program is a joint effort of the Kellogg Institute, the Department of Romance Languages and Literatures, and the College of Arts and Letters.
Research Opportunities
For many students, study of indigenous language and culture leads to the desire to deepen their knowledge with hands-on investigation of a single issue or set of interrelated questions. 
Funding opportunities available for both undergraduate and graduate students allow for such investigation.  At the undergraduate level, independent research allows students to delve deeply into topics of interest while developing research skills, relationships with faculty experts, and in some cases, material for honor theses. At the graduate level, such research can form the groundwork for dissertation research or expand on research currents already under way.
Kellogg-Kroc Undergraduate Research Grants
Kellogg Research Grants for Graduate Students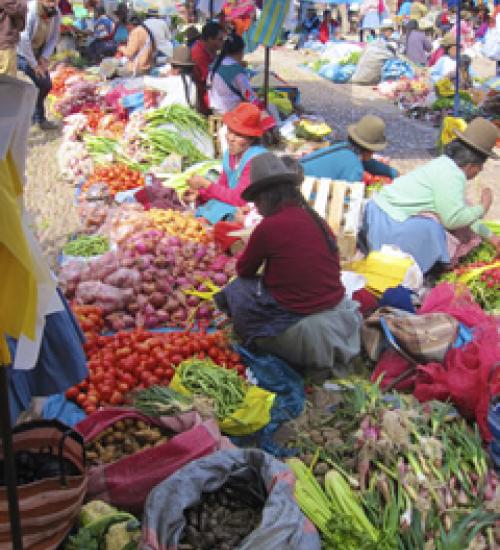 Contacts
LAILL Program Steering Committee
Tom Anderson, Department Chair, Romance Languages and Literatures; Kellogg Institute Faculty Fellow; William M. Scholl Professor of Latin American Literature
Ted Beatty, Associate Dean for Academic Affairs, Keough School of Global Affairs; Kellogg Institute Faculty Fellow; Professor of History
Peter Casarella, Director, Latin American North American Church Concerns (LANACC); Kellogg Institute Faculty Fellow; Associate Professor of Theology
Brian O'Conchubhair, Director, Center for the Study of Languages and Cultures (CSLC); Kellogg Institute Faculty Fellow; Associate Professor of Irish Language
Holly Rivers, Associate Director, Kellogg Institute
Sharon Schierling, Managing Director, Kellogg Institute
Student Stories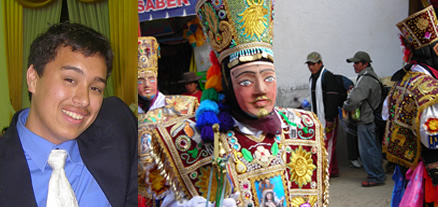 Justin Perez
Boren scholarship winner returns to Peru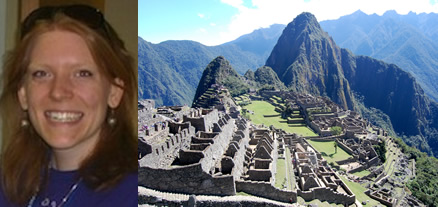 Mary Atwood
Quechua Speaker Mary Atwood Illuminates Andean Legends in Senior Thesis