Undergraduate Programs
Kellogg International Scholars Program Forum: "We Need to Talk About Uno July" (VIRTUAL)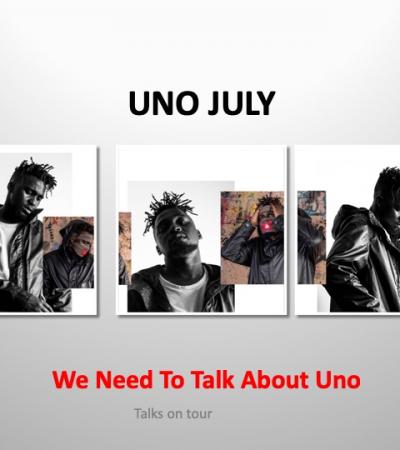 The ISP Forum series gives our current International Scholars the opportunity to lead a discussion with their faculty adviser or other invited guest on current events. This event is intended for members of the Kellogg International Scholars Program.
Guest speaker: Uno July
Moderator: Samuel Cannova '21
In this two-part lecture, Uno will offer his background as a glimpse into conscious music production in South Africa and then speak on the making and meaning of one song in particular, "Safe Space." The first part gives a high-level storyline of Uno July: born in Gugulethu, raised by his grandmother while his father was exiled (both pre- and post- Apartheid), and building his rap career as a meaningful creative output. He'll then turn to "Safe Space," an unreleased song in which Uno and Nyota Parker (another South African artist) tackle socio-economic issues and social interaction conflicts, seeing how the human connection has been falling by the wayside as a result of the global pandemic crisis. Themes of Uno's work are using music as an expressive medium and activism as a style - this talk will offer a specific glimpse into how these missions are actualized through the performance of hip hop culture.
Please register for this event here. Note that we encourage you to submit your questions when registering.
Speaker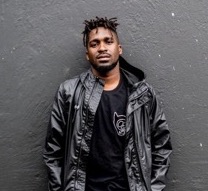 Uno July is a rapper out of Gugulethu, one of Cape Town's most notorious townships. Since his start in 2003, he's remained independent from record labels while becoming one of Cape Town's hottest acts and acquiring various sponsorship deals. A longtime hip hop head, Uno likens his conscious message to American artists like Talib Kweli, Kendrick Lamar, and Nas.