Undergraduate Programs
Kellogg International Scholars Program Alumni Week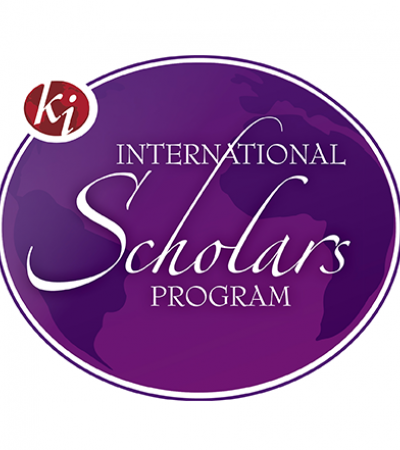 With an ever-growing base of alumni, we are hoping to connect you to that group in a variety of ways. The week of March 22-24, you are invited to meet with three of Kellogg's ISP alums via a virtual Alumni Talk session. Below are more details about each session. We hope that you will take advantage of this opportunity by signing up to meet with at least one of them.
Wednesday, March 22 @ 5:00pm
Laura Meyer - Researcher, Mathematica Policy Research
Thursday, March 23 @ 5:00pm
Victoria Erdel García - Social Media and Content Creator, Starfish Project in Beijing, China
Friday, March 24 @ 2:00pm
Joshua Pine - Program Manager for City Innovation and Data, National League of Cities
Each ISP alum will be available for a Zoom session and five students can sign up for each session. If you are interested in meeting with any one of them, please complete this Google Form as soon as possible. First come, first served.