Seminars/Lectures
JOIN VIRTUALLY! The Impact of Cleft Lip/Palate and Surgical Intervention on Adolescent Life Outcomes: Evidence from Operation Smile in India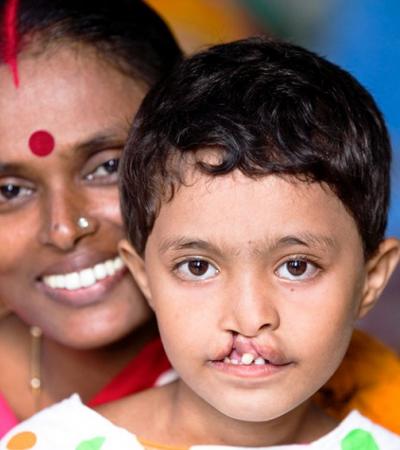 In accordance with University guidelines on limiting public gatherings in light of COVID-19 concerns, this event will be offered virtually via Zoom. Please click here to register and to receive instructions on how to join by computer or phone.
The Impact of Cleft Lip/Palate and Surgical Intervention on Adolescent Life Outcomes: Evidence from Operation Smile in India
During this virtual seminar, Kellogg Faculty Fellow Matt Bloom (business) and Kellogg Distinguished Research Affiliate Bruce Wydick (University of San Francisco) will present findings of a study that investigates the disadvantages faced by teenagers with cleft lip/palate in impoverished areas of India, and the impact of cleft-palate surgery on a holistic array of life outcomes. Using a Human Dignity Index, the study measures impact across a range of indicators, including social inclusion, psychological well-being, physical health, behavior, and learning and education.