Seminars/Lectures
International Opportunities with the US Peace Corps and State Department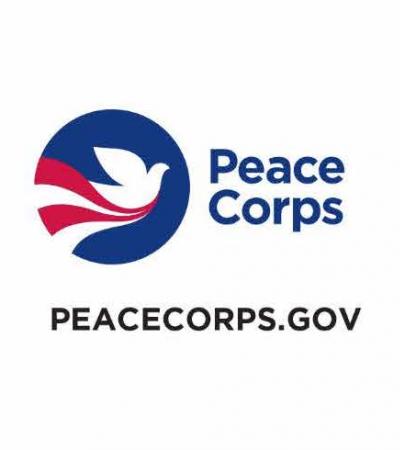 Are you interested in serving your country overseas? Learn more about international internship and service opportunities available through the US Peace Corps and the US State Department from returned volunteers and former interns at a workshop on Wednesday, Sept. 18. The event will be held from 5:30pm to 6:30pm in Jenkins Nanovic Halls room B101 (on the lower level next to the elevators). Pizza will be provided.
For more information contact Andrea Tiller, atiller@peacecorps.gov
Presented by the University of Notre Dame Center for Career Development with cosponsorship by the Kellogg Institute for International Studies and the Keough School of Global Affairs.