Special Event
Graduate Student Coffee & Conversation with Guadalupe Tuñón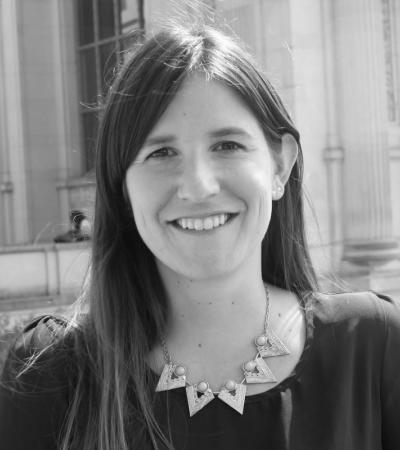 Graduate students are invited to participate in an informal "Coffee and Conversation" with Kellogg Institute guest Guadalupe Tuñón, a rising star in political science who is currently an Academy Scholar at Harvard University's Weatherhead Center for International Affairs; this fall she will be an Assistant Professor in the Department of Politics and the Woodrow Wilson School of Public and International Affairs at Princeton.
Hosted by faculty fellow Jazmin Sierra, this informal discussion will draw from Tuñon's experience as a young scholar, looking at professionalization and preparedness, as well as post-doc experiences.
Please register here if you'd like to attend the session.