Collaborative for Econometrics and Integrated Development Studies (CEIDS)
The Collaborative for Econometrics and Integrated Development Studies (CEIDS) seeks to be a community of researchers integrating shared Judeo-Christian faith and values with work related to global poverty.                                            
Centered at the Ford Family Program within the Kellogg Institute for International Studies at the University of Notre Dame, the collaborative is creating a global community of empirical researchers based both domestically and in low- and middle-income countries. CEIDS aims to encompass a virtual network of scholars committed to activating the values of the community into research, service, and teaching related to international development and the work of faith-based development institutions worldwide. 
Mission
A primary mission of CEIDS is the creation of a research community, comprised of development economists and those in related fields, that supports the relief and development arms of the global church. In this effort CEIDS seeks to incorporate an understanding of human dignity and human flourishing as articulated in Catholic social teaching. This approach recognizes the value of each person as stemming from the imago dei, that as a reflection of God's image, each human being is innately valuable.  Moreover, this perspective does not isolate economic life from other aspects of personhood—the spiritual, psychological, and social nature of human beings. This understanding of human flourishing affirms the critical importance of traditional development outcomes such as health, education, and income, but also recognizes the inherent value of social-connectedness, community, mental health, and character values such as kindness, forgiveness, and self-control, not as means to economic ends, but as innate virtues in themselves, perhaps enabled to come to full fruition as economic needs are satisfactorily addressed. 
Vision
The collaborative seeks to engage in three core areas of practice: research, service, and teaching. First, CEIDS will encourage research that acknowledges and studies the importance of normative values that strengthen human relationships and communities, taking a view of the human person that is articulated in the mission statements of many faith-based development organizations, and in many cases by the global poor themselves. In particular, CEIDS seeks to promote research related to this holistic view of human flourishing through a bi-weekly seminar in which members of the community present empirical development research, where presentations of research related to different aspects of human flourishing are especially encouraged.  
Second, CEIDS seeks to serve and support faith-based development organizations by facilitating partnerships between these organizations and its own network of researchers. These partnerships aim to match practitioner needs with researcher interest and expertise. A primary goal of the collaborative is to serve the practitioner institutions of the church in the area of program evaluation such that they can carry out the most effective work possible both internationally and domestically. Research grants, both internal and stemming from outside funding, will be available to CEIDS affiliates through the Ford program to facilitate collaborations between its community of researchers and faith-based development organizations. 
Third, the CEIDS also seeks to develop a teaching platform. The collaborative is developing plans to offer remote classes as well as to develop a certificate program in social impact analytics to build the research and technical capacity within the development arm of the global church. These classes will equip participating students and practitioners with the empirical tools to carry out statistical evaluation work related to development policies and program interventions. The collaborative aims to create a model of remote, in-person, and group learning that can be implemented both in the U.S. and internationally in low- and middle-income countries with overseas faculty affiliates and partner institutions.
Perhaps above all, CEIDS seeks to be a unique international community, a place in which scholars from different countries come together virtually in seminars and conferences and in person at an annual gathering. The collaborative seeks to be a supportive community particularly for scholars of faith who aim to integrate their values and research. It seeks to be a space that fosters strong and supportive friendships within the community in which the mentoring of graduate students and young scholars domestically and overseas can occur naturally over shared values and interests. A structure of small-groups that are made up of researchers from different professional levels and geographical locations, but who share common research interests, is integral to developing this kind of supportive community. The mentoring of young scholars who wish to integrate faith with research-based in human dignity and human flourishing will be critical for the sustainability and growth of the community in the decades to come.
People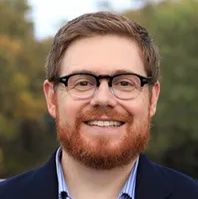 Jamie Aten
Jamie is the Founder and Co-Director of Humanitarian Disaster Institute and the Blanchard Chair of Humanitarian and Disaster Leadership at Wheaton College. Personally, he is both a Hurricane Katrina and late-stage early onset cancer survivor. Professionally, as a disaster psychologist he has responded to and researched disasters and mass traumas around the globe. He has written and/or edited 9 books and over 150 scholarly publications, including in some of the top peer-reviewed journals in the psychology field.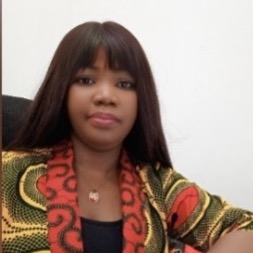 Rebecca Nana Yaa Ayifah
Rebecca is a lecturer at the Department of Economics, University of Ghana and a Senior Fellow of the African Institute for Development Research and Evaluation (AIDRE).  She holds B.A. and MPhil degrees in Economics from the University of Ghana and a PhD degree in Economics from the University of Cape Town in South Africa. She teaches both microeconomics and macroeconomics at the undergraduate level, agricultural economics, the economy of Ghana, as well as advanced microeconomics at the graduate level. Her research is in the areas of political economy, labor, education, health, and applied econometrics. She has a special interest in impact evaluation of programmes that focus on poverty, inequality, religion, and gender.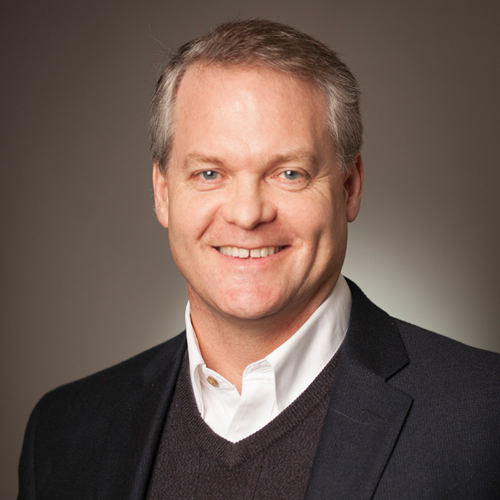 Chris Barrett
Chris is an agricultural and development economist at Cornell University. He is the Stephen B. and Janice G. Ashley Professor of Applied Economics and Management, and an International Professor of Agriculture at the Charles H. Dyson School of Applied Economics and Management, as well as a Professor in the Jeb E. Brooks School of Public Policy, as well as a Fellow of the Cornell Atkinson Center for Sustainability and the Cornell Institute for Food Systems.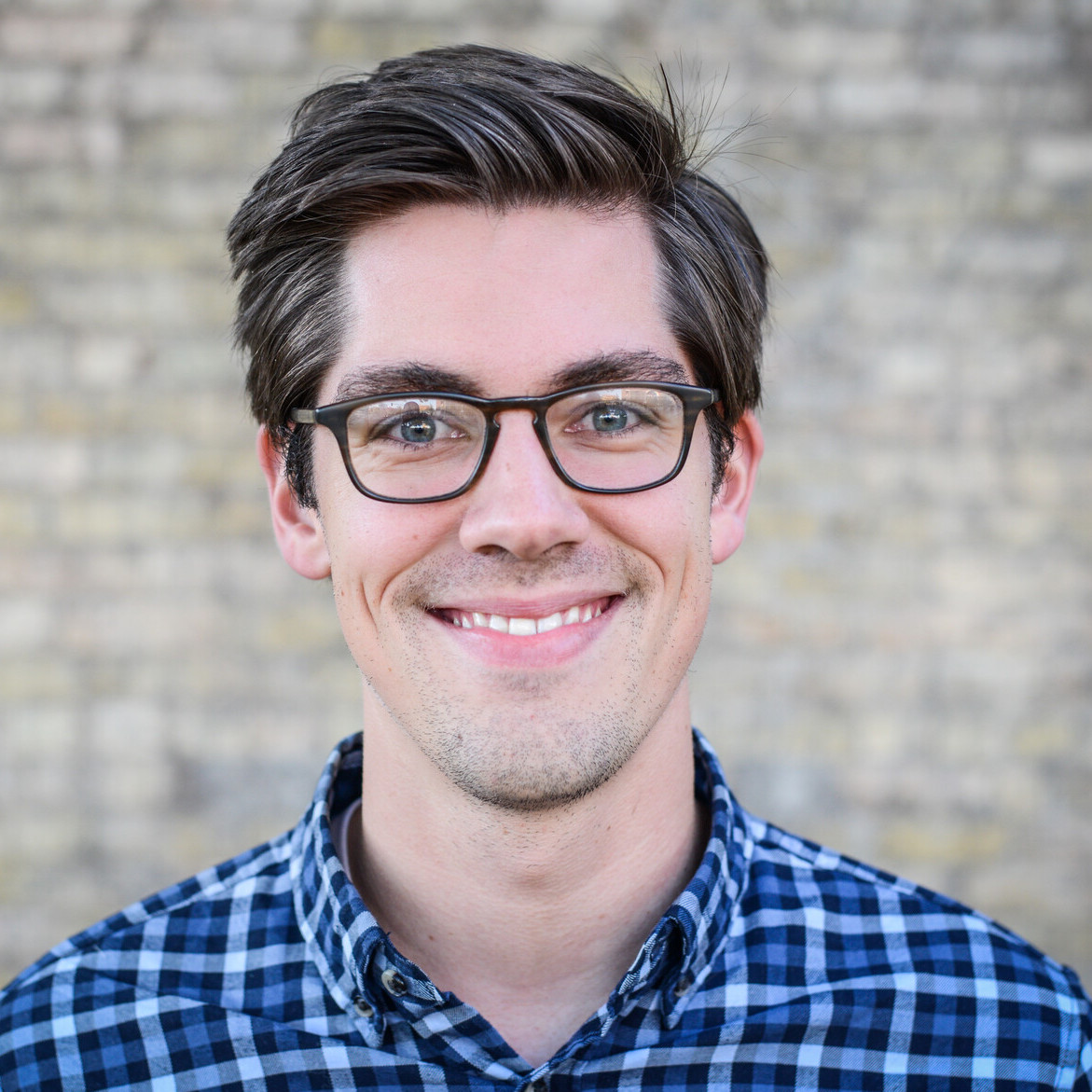 Jeffrey Bloem
Jeff is a Research Fellow at the International Food Policy Research Institute (IFPRI) and a Ford Program Research Affiliate at the University of Notre Dame. His research focuses on applied development microeconomics with applications in agriculture, conflict, and psychology. He is also an Adjunct Professor at American University's School of Public Affairs and Calvin University's Global Campus, and he serves on the Editorial Board of Faith & Economics, an academic journal published by the Association of Chrisitan Economists.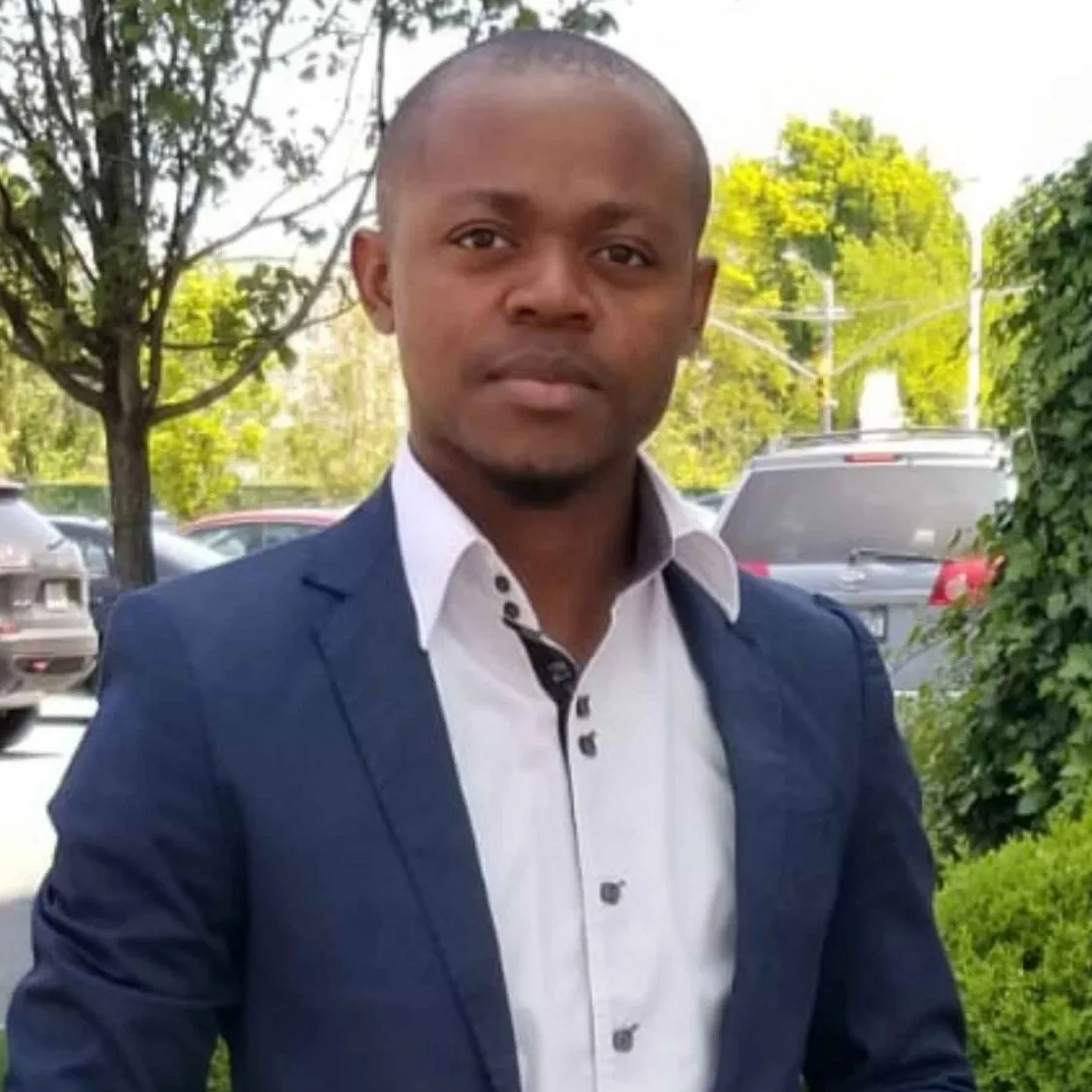 Berenger Djoumessi
Berenger is a Ph.D. graduate in Applied Economics from the University of Minnesota, and currently works as a Research Scientist at Meta.  His research interests are at the intersection of development economics, agricultural and environmental economics, particularly in how income and natural shocks affect individuals' and households' outcomes and how they adapt to these shocks.
Paul Glewwe
Paul is a Distinguished McKnight University Professor in the Department of Applied Economics at the University of Minnesota. His research focuses on education in developing countries, especially the factors that determine academic outcomes in primary and secondary schools.  He also conducts research on malnutrition, inequality and poverty in developing countries.  He has conducted research on Brazil, China, Côte d'Ivoire, Ghana, Honduras, India, Jamaica, Jordan, Kenya, Madagascar, Malaysia, Morocco, Nepal, Peru, the Philippines, Sri Lanka, Thailand and Vietnam.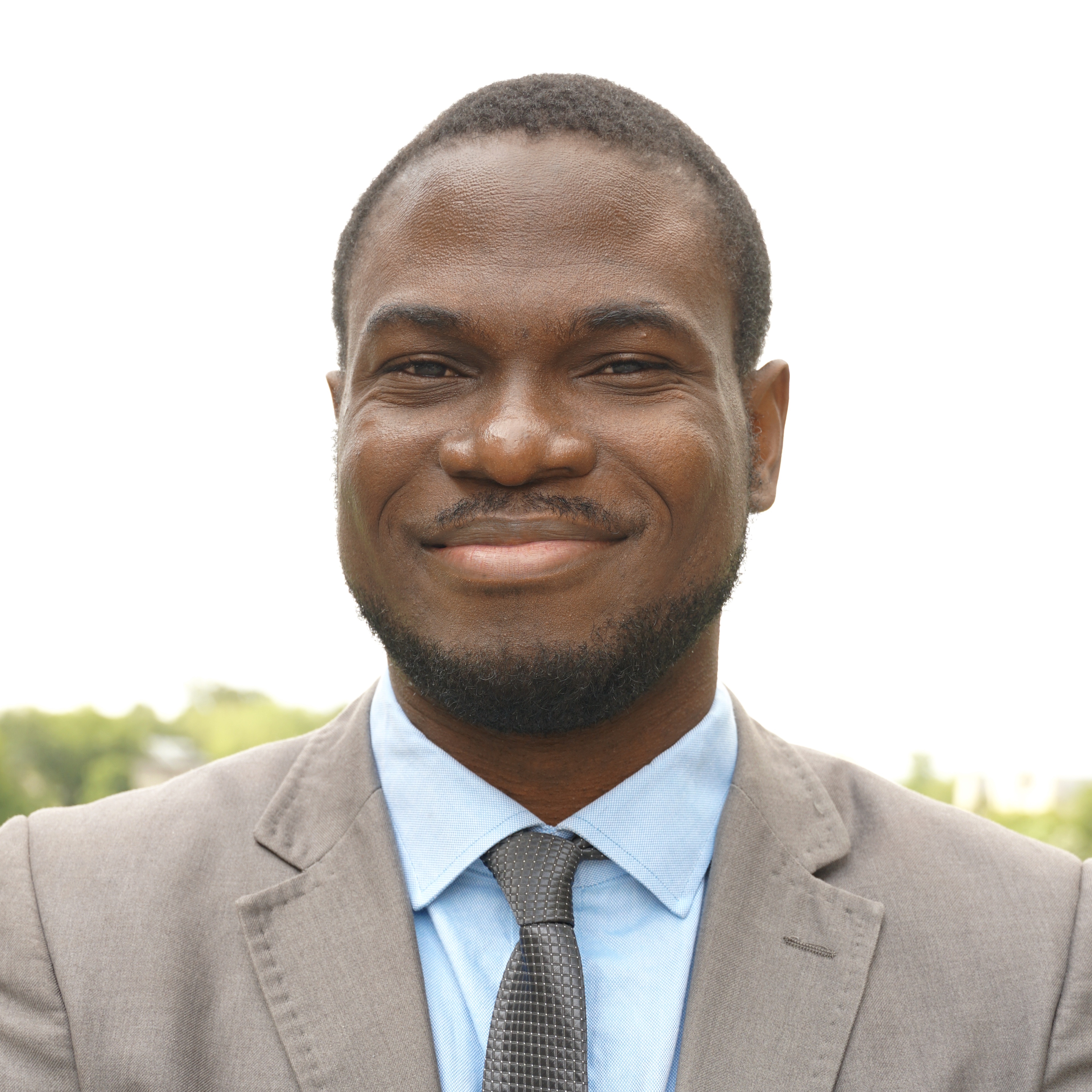 Ange Kakpo
Ange is an applied economist who received his Ph.D. in the department of Agricultural and Applied Economics at Virginia Tech. He is an Assistant Professor of Economics in the School of Business, Government, and Economics at Seattle Pacific University. His research interests lie in Development Economics, with a primary focus on issues related to smallholder farmers' resilience to weather shocks and other resource challenges in Sub-Saharan Africa (SSA).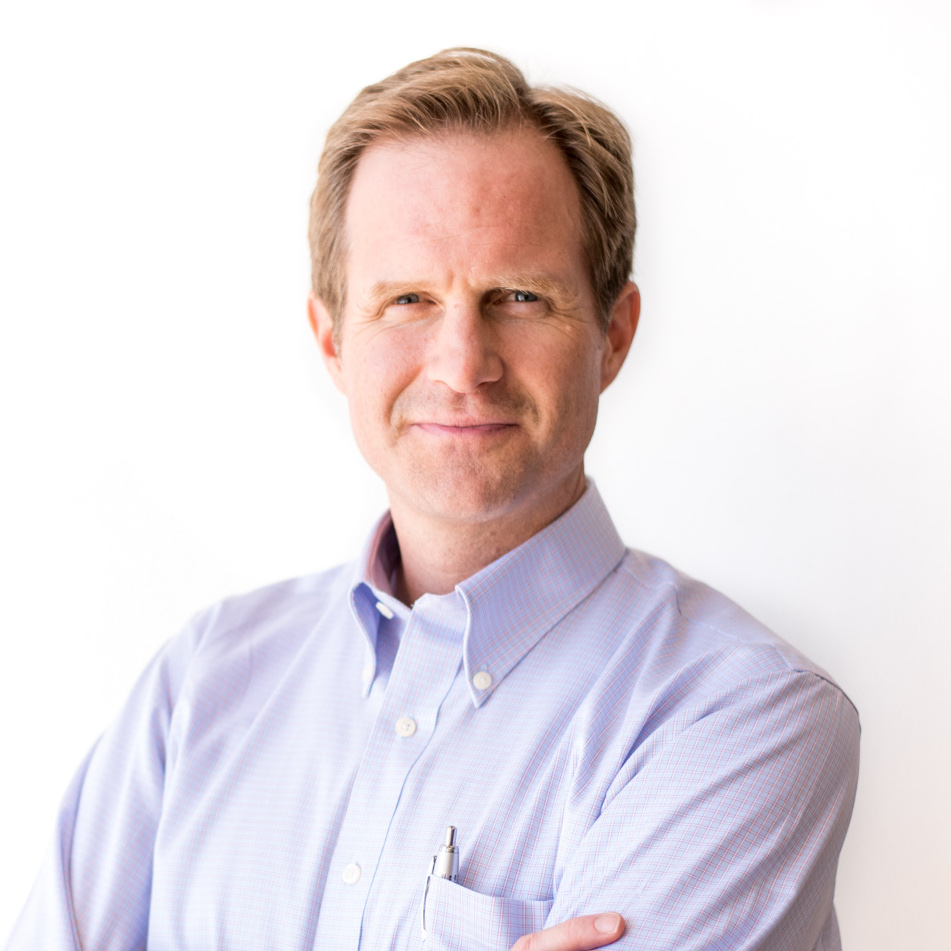 Travis Lybbert
Travis is a professor at the University of California, Davis in the Agricultural & Resource Economics Department and works on topics in applied microeconomic ranging from poverty dynamics, climate change and childhood nutrition to digital financial services, financial inclusion, technology adoption, and innovation policy. Collaborating with researchers, students, NGOs, governments, and private firms, he has lived and worked in India, Haiti, and throughout Sub-Saharan Africa, North Africa, and Europe. He served as Co-Editor of the American Journal of Agricultural Economics and was a Fulbright Scholar in Morocco before earning his Ph.D. (2004) in Applied Economics from Cornell University. He is an Affiliate of the Center for Effective Global Action at UC Berkeley.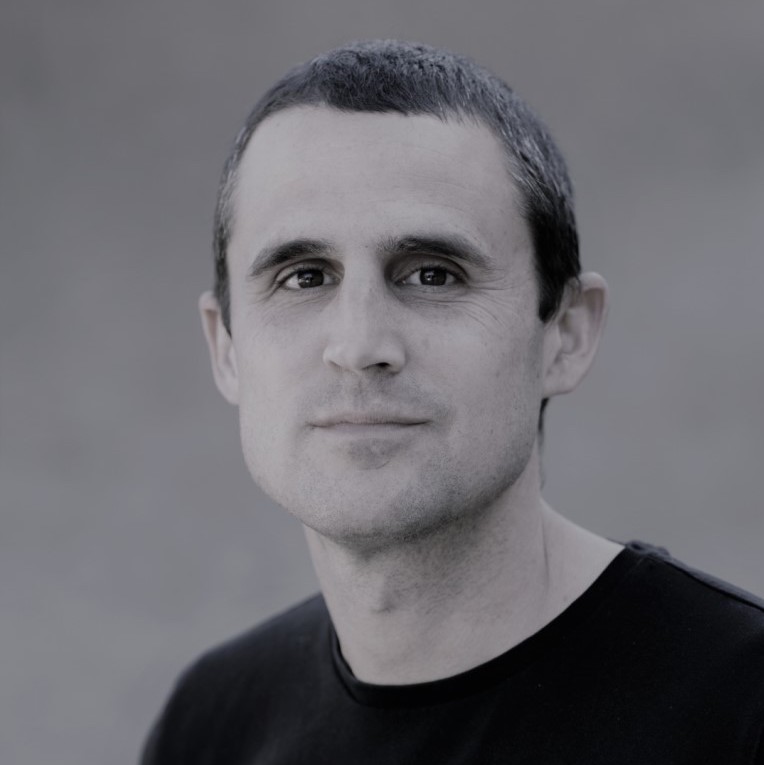 Paul Niehaus
Paul is an economist and entrepreneur working to accelerate the end of extreme poverty. He is an associate professor of economics at UC San Diego and an affiliate of the Center for Effective Global Action (CEGA) at the University of California Berkely and J-PAL. His research examines the design, implementation, and impact of anti-poverty programs at large scales. He is also co-founder, former president, and current director at GiveDirectly the leading international NGO specialized in digital cash transfers.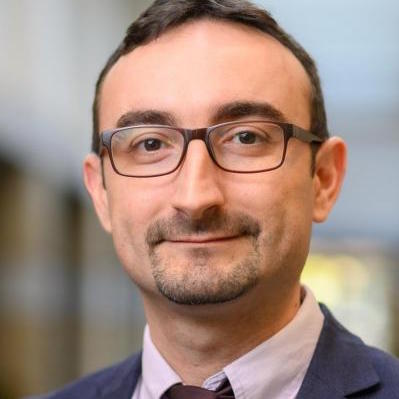 Patrizio Piraino
Partrizio is an Associate Professor of Education, Labor, and Development in the Keough School of Global Affairs and the Director of the Ford Program in Human Development Studies and Solidarity at the University of Notre Dame. In recent years he has worked on experimental evaluations, developing significant expertise in randomized control trials. For example, he has collaborated with government agencies and the World Bank to perform impact evaluations of alternative public services to promote youth work-readiness and employment.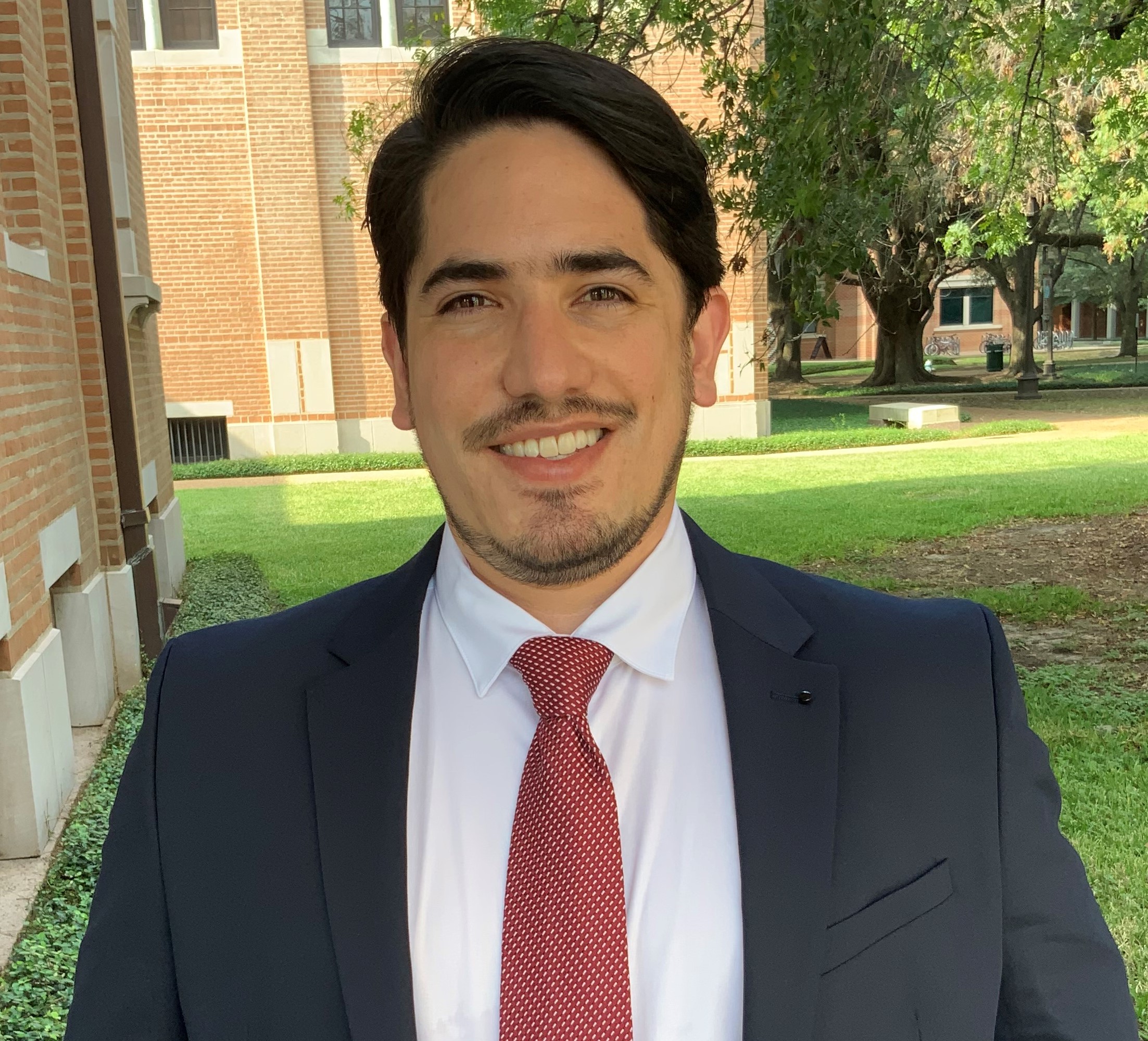 Daniel Prudencio
Daniel is an Assistant Professor in economics at Tecnológico de Monterrey in Mexico City, and a nonresident scholar at the Center for the United States and Mexico at Rice University's Baker Institute for Public Policy. His research interests include the economics of education and the intersection of applied industrial organization and development economics. His education research focuses on the importance of socio-emotional skills in child development, the development of student educational choices and aspirations, and the impact of Compassion International — an international child sponsorship program — on educational outcomes.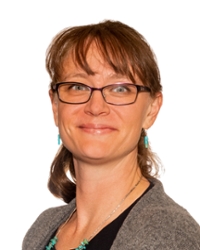 Kira Villa
Kira is an Associate Professor of Economics at the University of New Mexico with research interests in the areas of nutrition, health, and human development in the context of poverty (especially child poverty) and economic development. She is particularly interested in how characteristics and events during childhood and adolescence influence long-term economic well-being into adulthood and even across generations. She hails from Chicago and her favorite things (outside of economics) include baseball (Go Cubs Go!), knitting, jigsaw puzzles, Buffy, Avonlea, hiking, pie, New Mexico skies, her two dogs, and her family.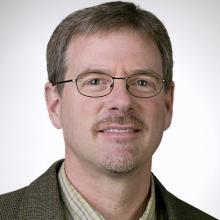 Bruce Wydick
Bruce is professor of economics and international studies at the University of San Francisco. He holds research affiliations with the Kellogg Institute of International Studies at the University of Notre Dame and the Center for Effective Global Action (CEGA) at the University of California at Berkeley. He is also the founder and co-director of Mayan Partners, a small non-profit organization working in the western highlands of Guatemala in the areas of education and community development.
Projects
Child Migration and Mental Health
Project PI(s): Daniel Prudencio
Spiritual First Aid
Project PI(s): Jamie Atten and Kent Annan
Catholic Schools in Poor Areas
Project PI(s): Emily Conover and Alejandro Estefan
Compassion International's Child Survival Program
Project PI(s): Bruce Wydick and Paul Glewwe
Join Us
Research Working Groups
The CEIDS coordinates research working groups with small groups of its members contributing to one of the CEIDS project areas. Participation in a CEIDS research working group requires a meaningful contribution to the research project.
Mentoring Groups
The CEIDS coordinates mentoring groups where senior members lead a holistic mentoring group that meets on a regular and fixed time interval. These mentoring groups are designed to create a space where CEIDS members can build community together and help each other in various dimensions in life.
For all inquiries by Notre Dame faculty, contact Donald Stelluto. For more general inquiries and additional information about the CEIDS, contact Stacy Fagan.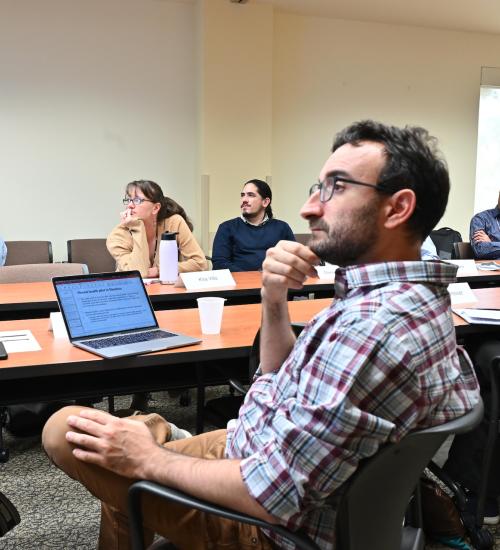 Events
Research Seminar: 1st (1pm EST) and 3rd (3pm EST) Fridays each month
Mentoring Group: 4th (3pm EST) Friday each month
Annual Retreat: TBD