The Kellogg Institute Hosts Discussions of A World of Three Zeros by Muhammad Yunus
Join students, faculty, and staff from across campus to discuss  A World of Three Zeros: The New Economics of Zero Poverty, Zero Unemployment, and Zero Carbon Emissions and meet the author, Nobel Peace Prize laureate Muhammad Yunus, during his visit to campus as part of this year's Notre Dame Forum. 
Free copies of the book are available in limited supply for students who register for a small group discussion led by Kellogg Institute faculty during the week preceding the Forum. Students who participate in a Kellogg reading/discussion group will be invited to meet Dr. Yunus at an informal tea and Q&A session on Friday, April 13.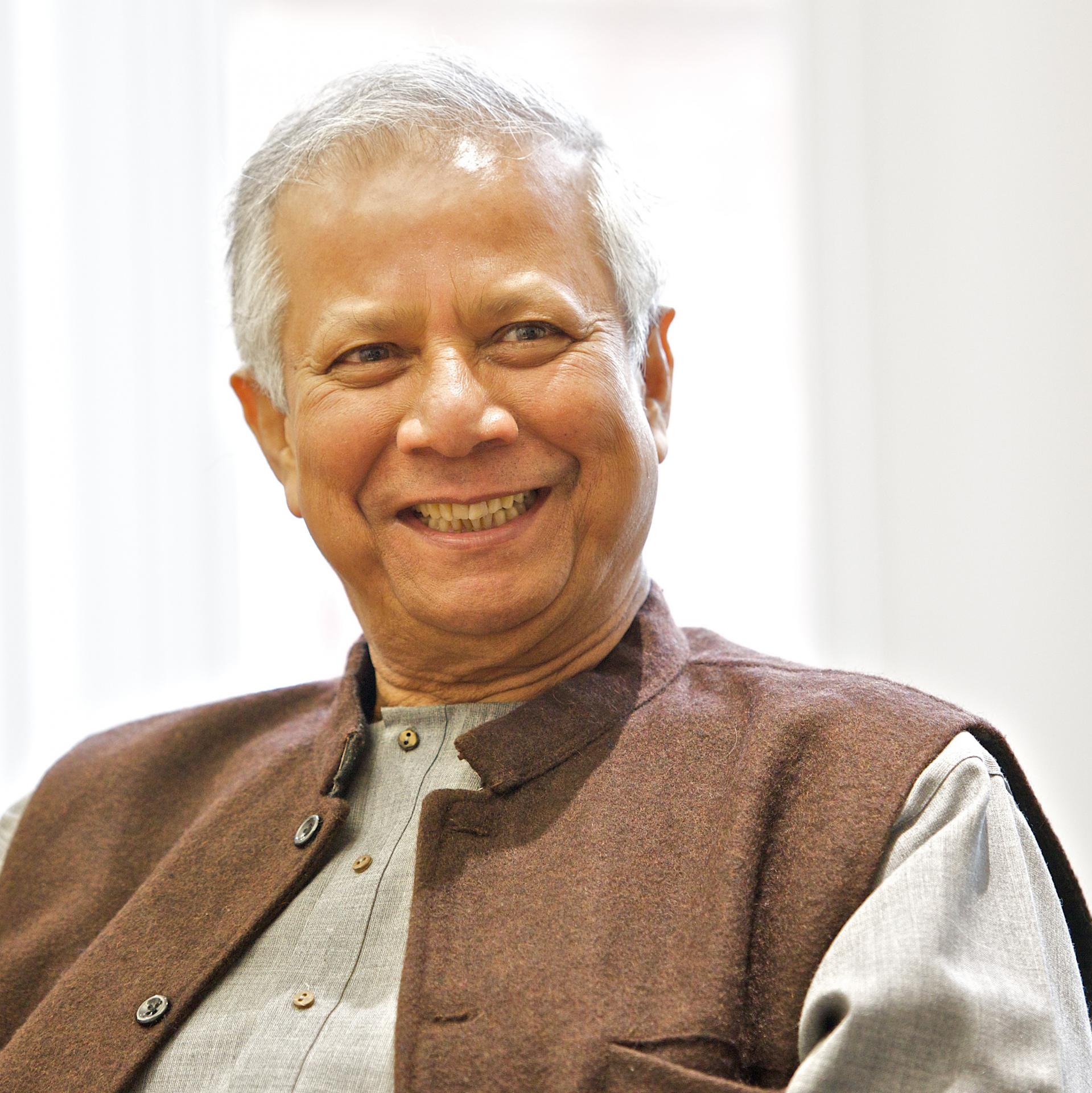 The latest of Yunus's books, A World of Three Zeros is based on his own successful economic experiments, and those of others, to offer a framework for using human capital to solve problems such as poverty, environmental degradation and unemployment.  It has been named to various lists of the best books of 2017, including the ND Deloitte Center for Ethical Leadership's favorite books list.
In it, Yunus promotes a new economic model that relies on social businesses, as well as on global companies involved in social action and socially-driven innovations, to end some of the world's most intractable problems. He argues that entrepreneurship aimed at creating a better world is more sustainable than "trying to sell a few more luxury goods to a handful of wealthy people who already have more things than they will ever need." What would happen, he asks, if young people stopped hunting for jobs to instead create jobs for themselves and others? And he says that developing nations are poised to adapt to one of the pillars of his economic plan -- the use of sustainable, clean energy.
Beginning the week after Easter break, the Kellogg Institute will convene small, faculty-led group discussions to help prepare for the ND Forum event and conversations with Yunus during his visit to campus.  Click on the button below to sign up to participate in a discussion.
Registered students can pick up a book now at the Kellogg Institute, 1130 Jenkins Hall, though supply is limited. Additional copies will be on reserve at the Hesburgh Library and available for purchase in the Hammes Notre Dame Bookstore.