Work-in-Progress
Revolving Doors: Explaining the Interdependence of Government and Nonprofits in Brazil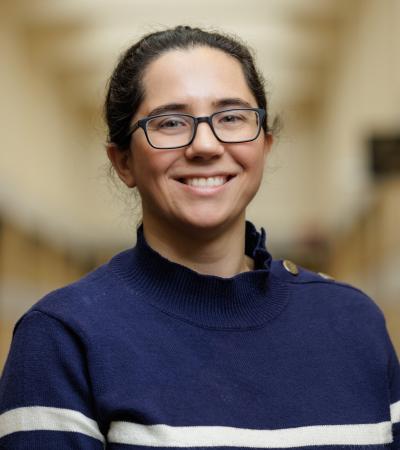 Work-in-Progress Seminars
are designed to generate in-depth discussion of new scholarly work. For the pre-circulated paper and to attend, please register with the link below. Room location information will be shared with preparation materials following your registration.
Natália S. Bueno
Assistant Professor of Political Science, Emory University
Kellogg Institute Visiting Fellow
What explains the collaboration between governments and nonstate providers? We offer an additional explanation to the partnership between governments and nonprofits. We argue that partnerships between states and nonprofits partly result from staff-to-staff interactions and we test this claim using novel administrative data on grants to nonprofits and a dataset that tracks individuals' work trajectories.
Speakers / Related People
This profile was current as of 2023, when she was part of the on-campus Kellogg community. Kellogg Institute Visiting Fellow Natália S. Bueno is an assistant professor of political science at Emory University. Her research interests are in comparative politics, public policy, elections, misinformation, and inequality...
Read More