Work-in-Progress
Power-Sharing, Institutional Design, and the Performance of Legislatures in Authoritarian Regimes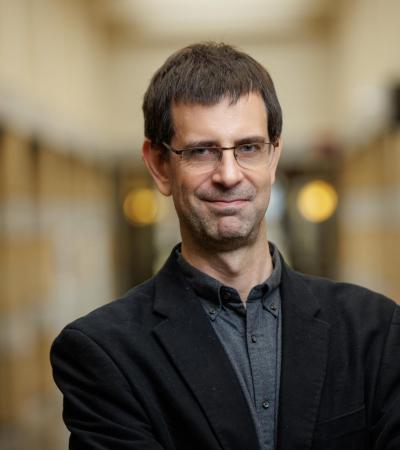 Work-in-Progress Seminars
are designed to generate in-depth discussion of new scholarly work. For the pre-circulated paper and to attend, please register with the link below. Room location information will be shared with preparation materials following your registration.
Alejandro Bonvecchi
Kellogg Institute Visiting Fellow
This project studies the institutional design of legislatures in authoritarian regimes and its effects on legislative performance. It argues that regimes concentrating executive power in one person generally organize legislatures with little to no agenda or policymaking powers, or no legislature at all; whereas regimes distributing executive power within a collective body generally organize legislatures with comparatively stronger agenda or policymaking powers. It tests these arguments by studying the organization and performance of legislatures in three cases: Argentina's last military dictatorship; the Franco regime; and the Brazilian military regime. Preliminary results support the hypotheses: while the Cortes under Franco's personal dictatorship rarely rejected government bills, the Comisión de Asesoramiento Legislativo under the collective dictatorship of the Armed Forces in Argentina rejected a significant share; and in both legislatures opposing factions amended each other's bills.
---
Speakers / Related People
Kellogg Visiting Fellow Alejandro Bonvecchi is an ordinary assistant professor at Torcuato Di Tella University in Buenos Aires, where he is also Director of the Program on Electoral and Legislative Studies, and an Independent Researcher at the National Council for Scientific and Technical Research (CONICET)...
Read More