Undergraduate Programs
What is Research?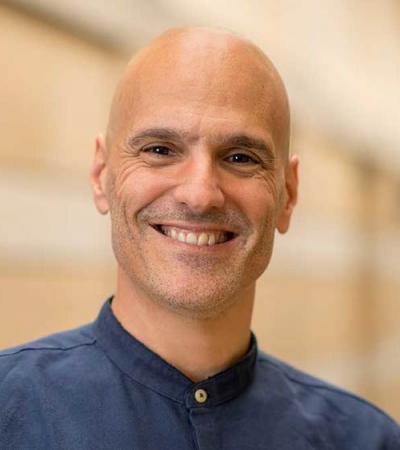 Featured speaker:
Aníbal Pérez-Lińán
Director, Kellogg Institute
Professor of Political Science and Global Affairs
Kellogg Director Aníbal Pérez-Liñán will join undergraduate students to talk about "What is Research" and answer questions that they may have regarding their research. Students of the Kellogg Developing Researchers Program are expected to attend and all students are welcome.
Speakers / Related People
Aníbal Pérez-Liñán is the director of the Kellogg Institute for International Studies and professor of political science and global affairs at the University of Notre Dame, where he holds a joint appointment in the Department of Political Science and the Keough School of Global Affairs. He is a former Kellogg Institute distinguished research affiliate, visiting fellow, and dissertation year fellow...
Read More