Panel
Transitional Justice in Practice: Advances, Challenges, and Lessons Learned from the Implementation of the Colombian Peace Accord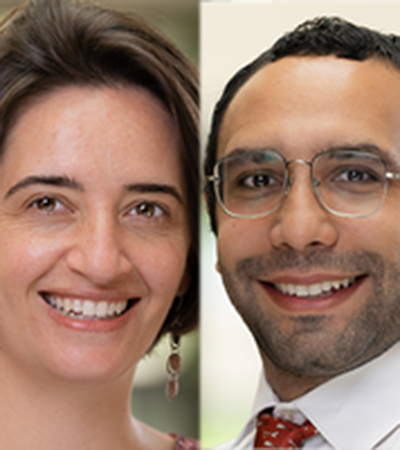 In Colombia's recent history, transitional justice has played a large role in legislative and institutional development, arguably transforming Colombian culture. Scholars, practitioners and activists have experienced uncertainty and setbacks, along with moments of considerable progress, such as in the 2016 Final Peace Accord. Its implementation is monitored by the Peace Accords Matrix's Barometer Initiative.
The peace agreement was drafted to advance comprehensive reparations for victims, and works with three public entities: the Special Jurisdiction for Peace (JEP), the Colombian Truth Commission (CEV), and the Unit for the Search for People Deemed as Missing (UBPD). These entities have been praised for their commitment to the victims of the armed conflict, their alignment with international standards and international humanitarian law, and their innovative use of restorative justice in the treatment of offenders found to be most responsible for war crimes.
In this presentation, Kroc Institute visiting fellow María Paula Prada Ramírez (former advisor to the President of the CEV), and Kroc Institute scholar in residence Hugo Escobar Fernández de Castro (Deputy Judge of the JEP), will discuss insights from their experience at both of these institutions. They will share their views and understanding of the function of the CEV and JEP, and reflect on the practice of peacebuilding and its relationship to education, research, and advocacy.
This event will be moderated by Josefina Echavarría Alvarez, director of the practice and director of the Peace Accords Matrix, with Kellogg Doctoral Student Affiliate Patrick McQuestion (PhD student in peace studies and political science) serving as a discussant.
This event will be held on campus with lunch available. For those who cannot attend in person, register via Zoom.
Cosponsored by the Kellogg Institute for International Studies, the Kroc Institute for International Peace Studies, and the Lucy Family Institute for Data & Society.