Special Event
POSTPONED - Many Minds and Many Models: The value of diversity in a complex world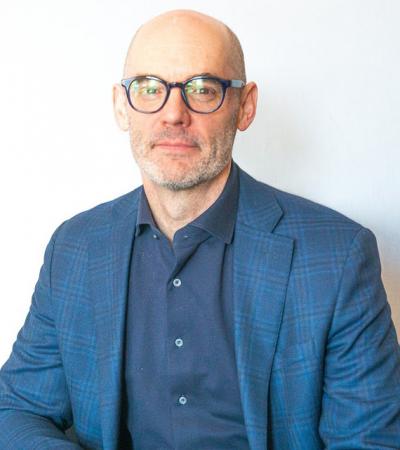 In accordance with updated University guidelines on limiting public gatherings in light of COVID-19 concerns, this event will be postponed. More information about rescheduling will be posted here as details are confirmed. 
Keough School of Global Affairs Dean's Distinguished Lecture Series
Our most pressing global challenges – creating sustainable development, reducing poverty, promoting peace, advancing human rights, and building alliances – can be characterized as complex systems. These systems involve diverse actors with multiple goals, yet human flourishing requires a collective intelligence that is tuned to our common goals. How can diversity – differences in how we see, experience, and model the world – enhance our ability to address the complex challenges facing humankind?
Join us for the inaugural Dean's Distinguished Lecture presented by the Keough School of Global Affairs and featuring award-winning author and global influencer Scott E. Page.
Scott Page is the John Seely Brown Distinguished University Professor at The University of Michigan, Williamson Family Professor of Management at the Ross School of Business, and an external faculty member of the Santa Fe Institute. He is a former Guggenheim Fellow and an elected member of the American Academy of Arts and Sciences. Author of five books, including The Diversity Bonus and The Model Thinker, his research has been published in a variety of fields. He regularly works with governments, nonprofits, and businesses on building collective intelligence through diversity.  He and his partner Jenna Bednar, a co-author in much of this research, live in Ann Arbor.
Presented by the Keough School of Global Affairs.