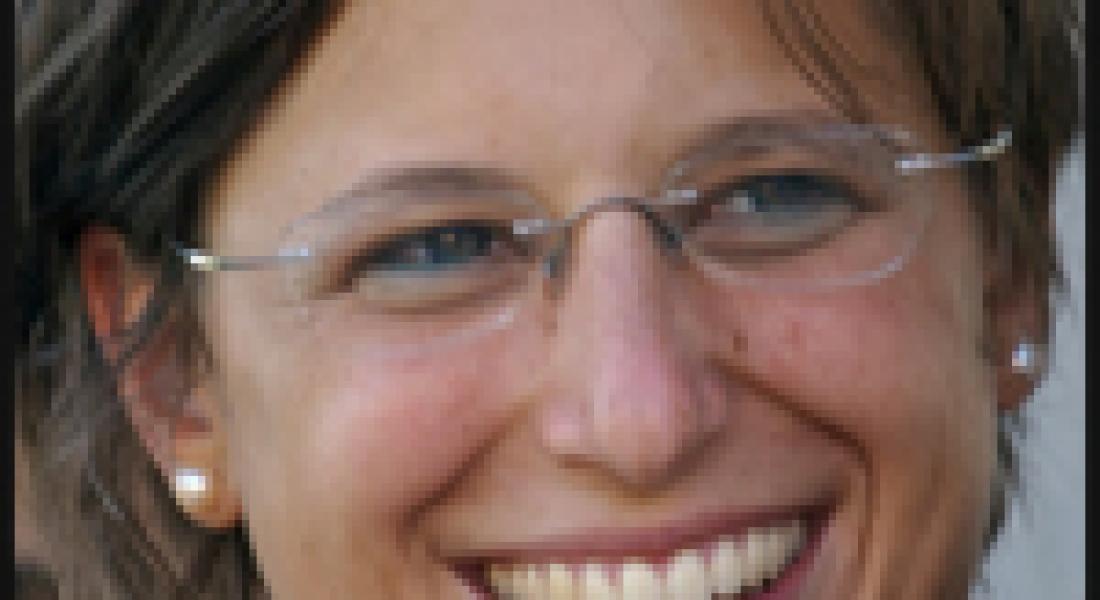 The appointment of Ilaria Schnyder von Wartensee as a postdoctoral scholar will enhance the Ford Program's capacity to rigorously appraise its Uganda project work, said Ford Director Rev. Robert Dowd, CSC, as he welcomed Schnyder to the Kellogg Institute in late January. Schnyder has previously conducted qualitative evaluations of development projects in Brazil, Burundi, and Ecuador.
"We are excited to have Ilaria with us to help us to draw lessons from our community engagement partnership with the residents of Nnindye, Uganda", said Dowd. "She is starting by consulting with practitioners and scholars to identify an appropriate evaluation framework for our work in Nnindye, which aims to promote a holistic model for human development."
In mid-February, Schnyder will travel to Uganda to conduct fieldwork, which will include extensive interviews with local residents. In similar case studies carried out for Milans Foundation for Subsidiarity in both Africa and Latin America, she has identified the causal processes that shift perceptions of individual capacity and foster wider community change.
"I am very much looking forward to seeing what the Ford Program is doing in Uganda," said Schnyder. "I will be exploring whether and in what way community engagement has succeeded in changing the residents' attitudes and behaviors toward their circumstances, thereby creating new hopes and aspirations."
A native of Switzerland, Schnyder received her PhD from Bocconi University (Milan) and holds three masters degrees: an MSc in anthropology and development from the London School of Economics; an MA in international affairs from the Instituto per gli Studi di Politica Internazionale (ISPI, Milan); and an MA in international relations from the Graduate Institute of International and Development Studies (Geneva).
The Kellogg Institute's Ford Family Program in Human Development Studies and Solidarity promotes the interdisciplinary study of international human development, a central Kellogg focus, with an innovative mix of research, teaching, and community engagement.
Contact:  Dennis Haraszko, Ford Program associate program director Dennis.A.Haraszko.2@nd.edu or 574-631-8232