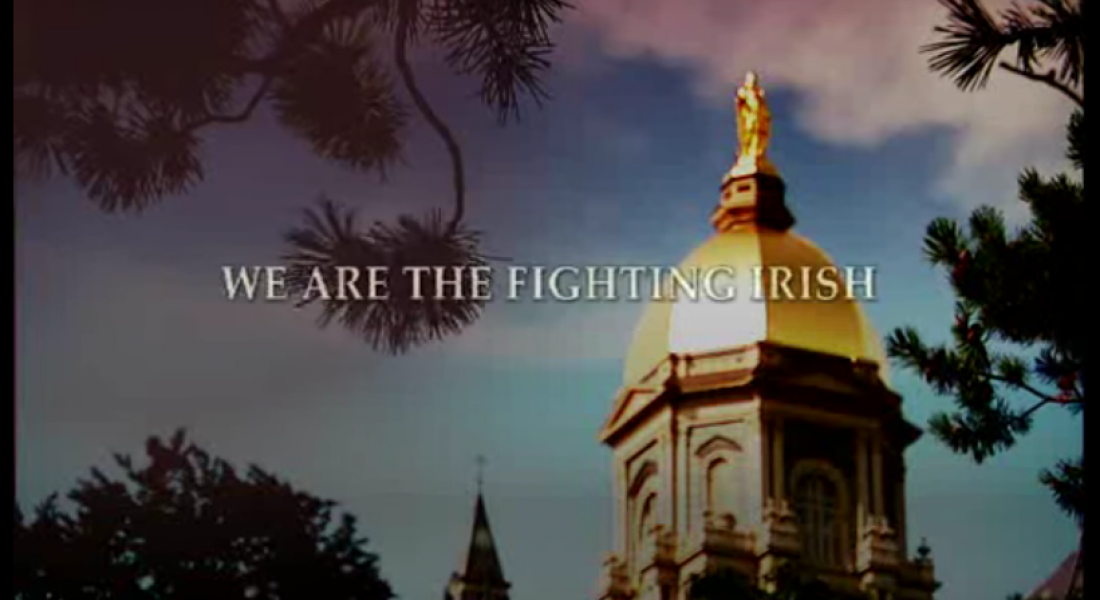 Notre Dame's Institute for Latino Studies searches for solutions to complex immigration issues, which affect people on both sides of the border.
"The issue of immigration really is not a new issue. The struggle that people go through as immigrants is something that we need to continue to reflect on," says Kellogg Faculty Fellow Father Daniel Groody, C.S.C., Department of Theology, Director of the Center for Latino Spirituality and Culture at the Institute for Latino Studies.
Watch the video here.