Seminars/Lectures
Globalization and Latin American Cinema: Toward a New Critical Paradigm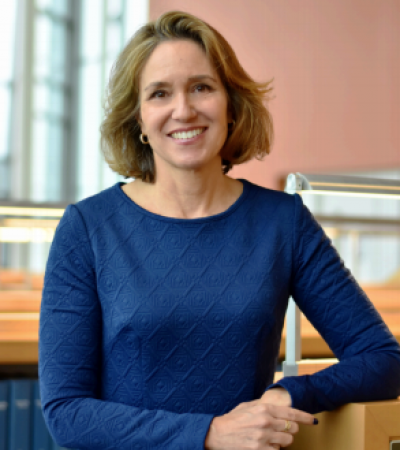 Professor Sophia McClennen, Penn State University

Visiting professor Sophia A. McClennen from Penn State University will present her latest work, "Globalization and Latin American Cinema: Toward a New Critical Paradigm" (2018), which examines films such as Cidade de Deus (2002), Diarios de motocicleta (2004), and Sleep Dealer (2008), and uses cinema to argue for new ways of understanding the relationship between global economies and national cultures. This is a truly innovative and interdisciplinary study, and it will offer new topics of discussion for students and faculty in Romance Languages, Film, Television, & Theatre, Economics, Political Science, and History, to name a few departments.
Cosponsored with the Department of Romance Languages and Literatures.